City Hub
City Hub - Utrecht
A New Work office design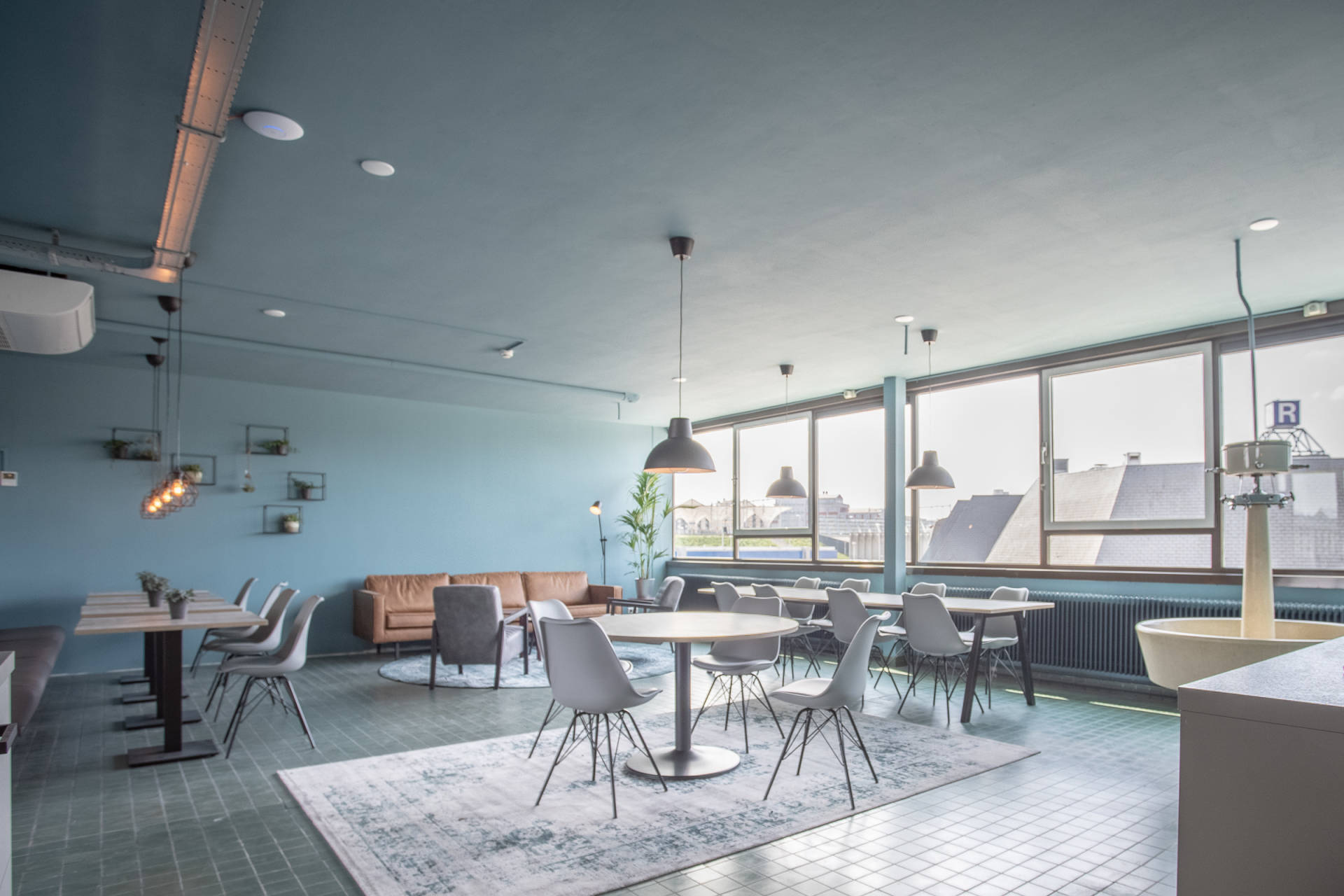 Insight
''We were looking for an interpretation for the office environment that provides our services. The choice was easy for us. We went for SKEPP. The knowledge and expertise of SKEPP ensure that you can easily make choices. The delivery time was also good. In short, the overall picture of price and quality is correct. I see that SKEPP is growing, undertaking, and, just like City Hub, providing a conservative market with a new solution with a contemporary and stubborn vision. We live in a changing society where precisely these kinds of initiatives make a difference. I think that's cool to see.''
Rinse van der Woude - Chief Innovation Officer of City Hub.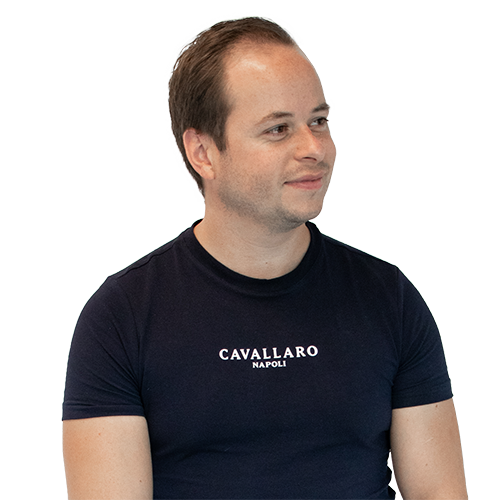 Account manager
Kas Bruinsma
From Design to Dream Office
Our team is ready to bring your dreams to life. We personally guide you through your wishes and requirements, step by step, to create a complete design that fits and can grow with your organization.
Need more inspiration?
This is what makes us proud. Get inspired by these awesome offices!
Ready to make the first move?
Ready for a dynamic office design? We got you! Are you ready to make the first move?
Free & non-binding advice