Autosecure
Autosecure - Münster
A complete furnishing solution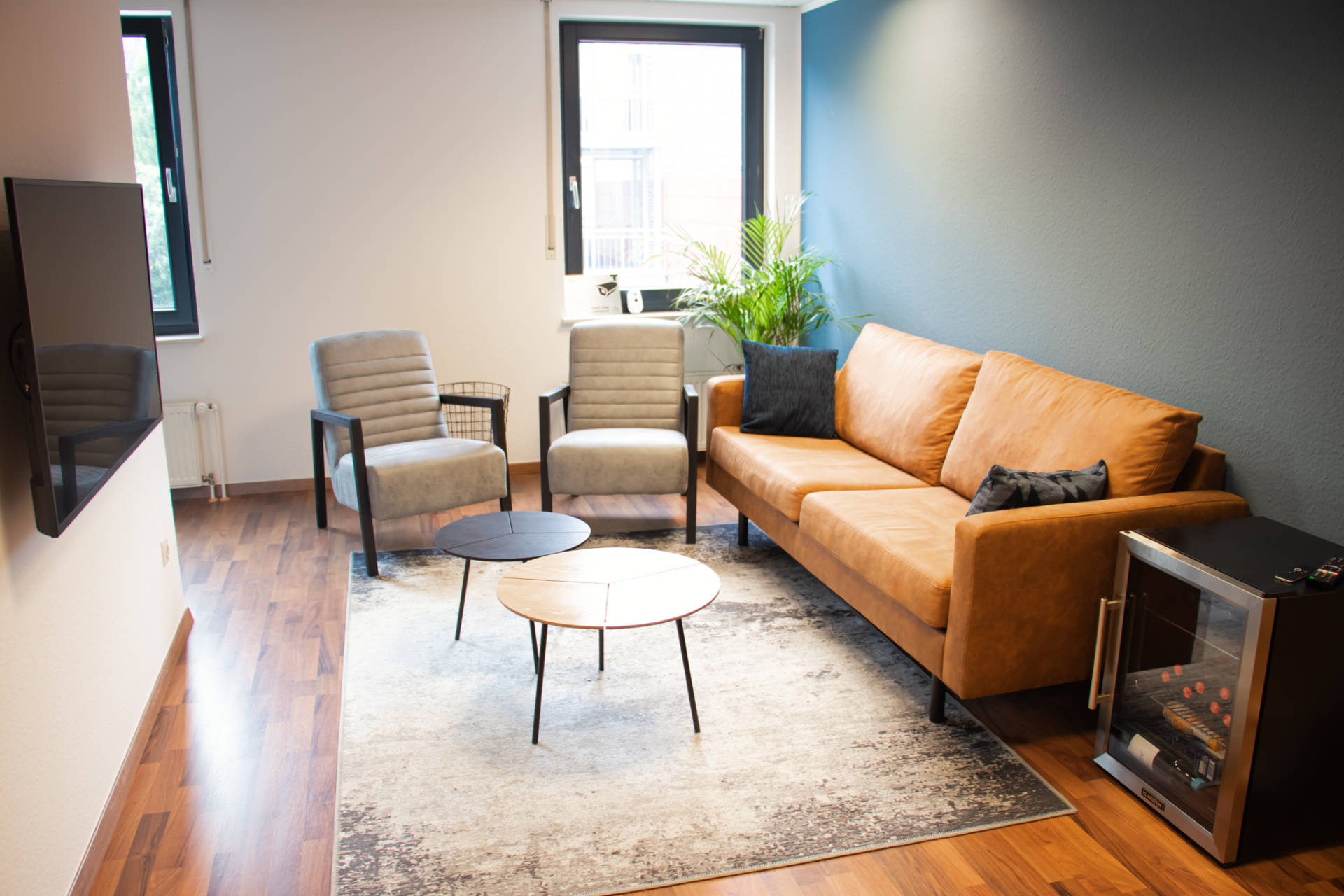 Insight
Creating ergonomic workplaces with an inspiring social zone was important to Autosecure Muenster. The realization of the workplaces has been successful due to the height-adjustable desks and the ergonomic office chairs in the office space. In addition to the flexible furniture, there was also a demand for modern eye-catchers. The rich and stylish colours of the SKEPP office furniture complete the atmosphere.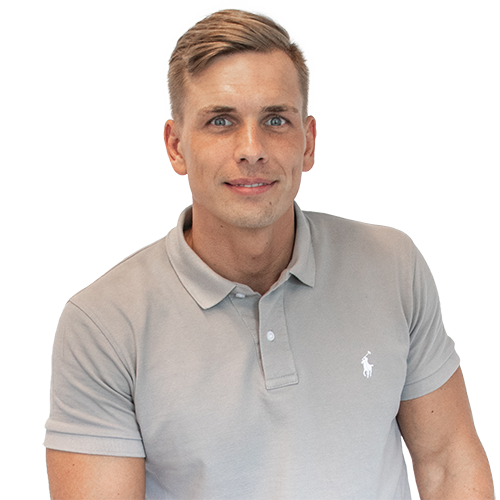 Accountmanager
Oliver Ihnken
From Design to Dream Office
Our team is ready to bring your dreams to life. We personally guide you through your wishes and requirements, step by step, to create a complete design that fits and can grow with your organization.
Need more inspiration?
This is what makes us proud. Get inspired by these awesome offices!
Ready to make the first move?
Ready for a dynamic office design? We got you! Are you ready to make the first move?
Free & non-binding advice