U Needle
U Needle - Enschede
Flexible office design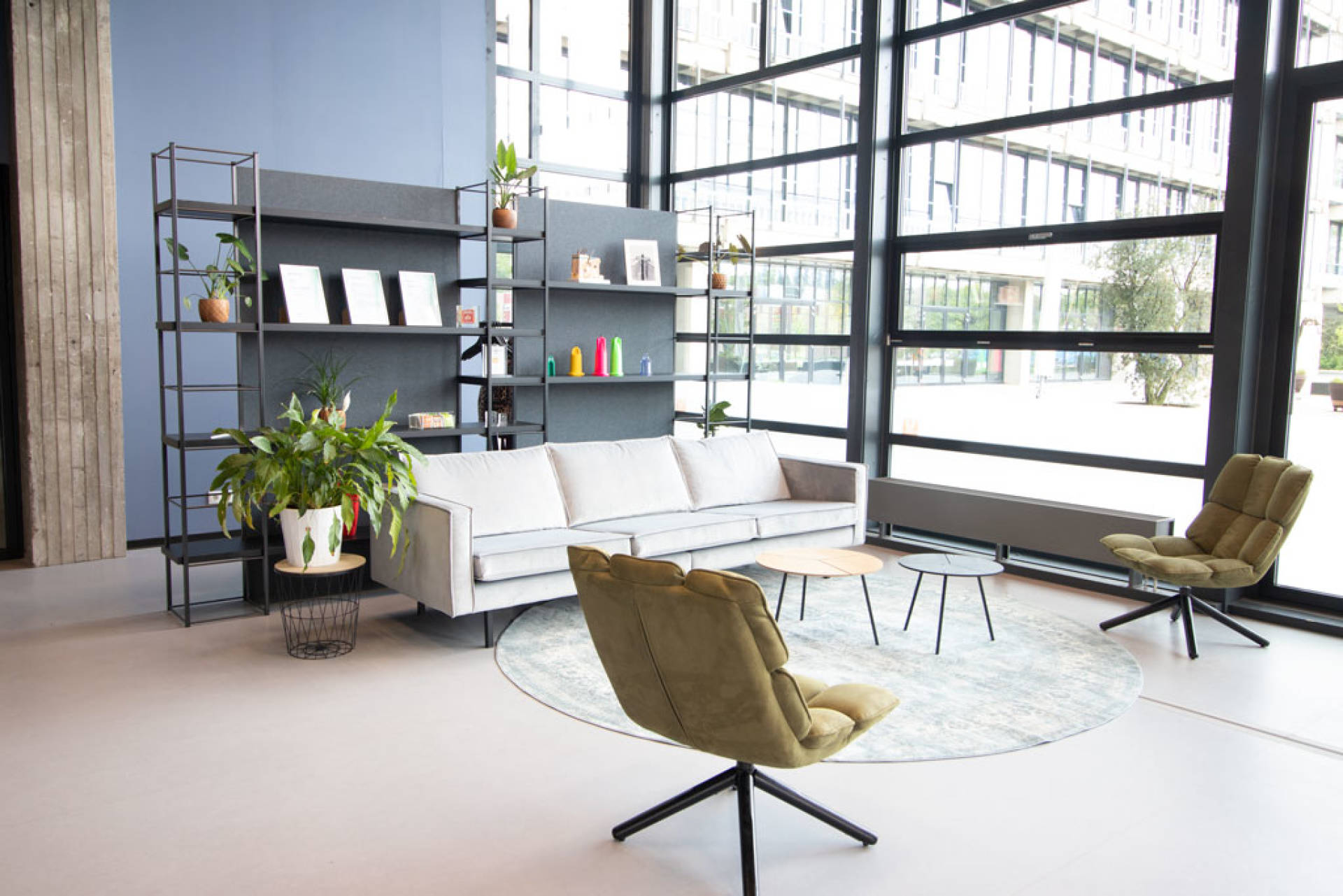 Insight
U Needle has opted for flexible office furniture from SKEPP. What were the most important must-haves for U Needle? Good acoustics, enough storage space and ergonomic workplaces. These aspects have been taken into account when choosing the furniture. The good acoustics are achieved thanks to the room divider with PET felt, the acoustic partitions between the desks, the carpet and the soft seating furniture. Not only do these elements improve the acoustics, but they also provide atmosphere and comfort.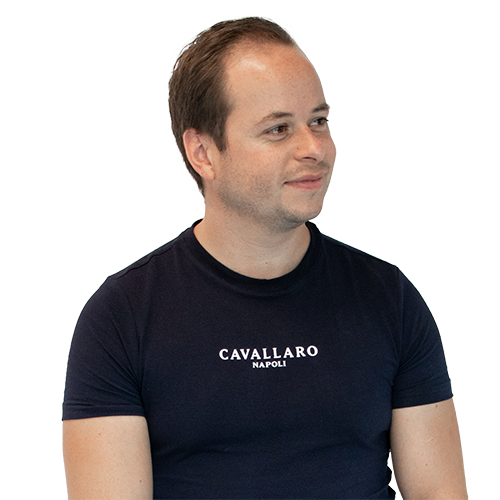 Accountmanager
Kas Bruinsma
From Design to Dream Office
Our team is ready to bring your dreams to life. We personally guide you through your wishes and requirements, step by step, to create a complete design that fits and can grow with your organization.
Need more inspiration?
This is what makes us proud. Get inspired by these awesome offices!
Ready to make the first move?
Ready for a dynamic office design? We got you! Are you ready to make the first move?
Free & non-binding advice