Rent office space Amsterdam Grachtengordel, Herengracht 221
Facilities
Internet
KVK-registration
Postal address
Accessibility
Bus stop Amsterdam, Dam

3 mins walk (0.2 km)

Subway station Amsterdam, Dam

3 mins walk (0.2 km)

Railway station Amsterdam Centraal railway station

13 mins walk (1.0 km)

Subway station Rokin

9 mins walk (0.8 km)

Park

2 mins walk (0.1 km)

Gym

1 min walk (0.1 km)
About this office
Rent office space at the Herengracht (city centre)
This beatiful building alongside the canal, called the Herengracht, is situated in the neighborhood Grachtengordel-West. The building is a monument since 1987, so it has a rich history. Tenants in this building are for example a book printer, software developers and an app-developer. Because of the building being in the heart of Amsterdam, there are a lot of bars, restaurants and stores close. Bagels and Beans, a grill restaurant and the Albert Heijn are some examples.
Prices, office Herengracht, Amsterdam
At the moment there is just 1 office available, with a surface of 62 m2. This office will cost you €1500,- per month. Contracts can be concluded for periods from 3 months!
Herengracht: a panrty at every floor
In this office building you will be able to find a pantry on every floor, ideal to prepare your lunch during your break. Besides that, you will be granted 24/7 access to your office. This comes in handy if you want to work in the evenings. A meeting room is present and may be used by tenants. Finally the offices have a stunning view over the Herengracht.
Location and reachability, Herengracht, Amsterdam
The location and reachability of the building can be called great. Being situated in the city centre of Amsterdam means there are a lot of shops, bars and restaurants close. For a good sandwich you should visit t' Kuyltje, only 500 meters away. The building is reached the easiest when travelling by public transport. The nearest bus stop is only 200 meters away and from here you have multiple connections to choose from.
Will you soon be renting office space at the Herengracht?
Are you following up on the other tenants? Are you going to rent an office at the Herengracht in Amsterdam? Come by and take a look at this location to see if there is a suitable room for you. Schedule a tour for free or contact us! 
Media
Get a good impression of this office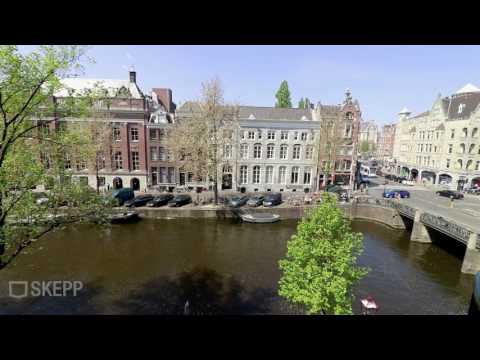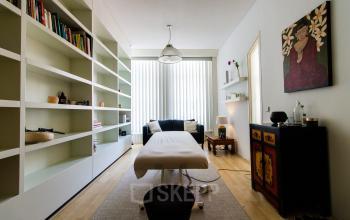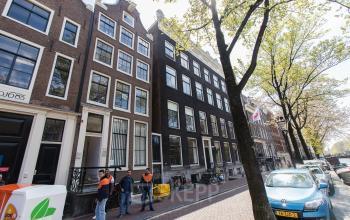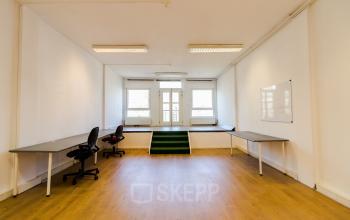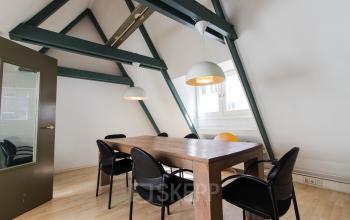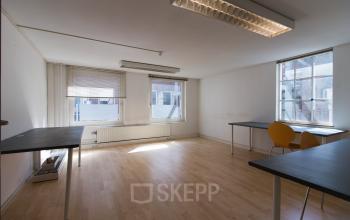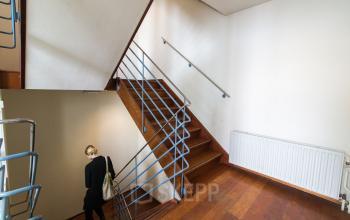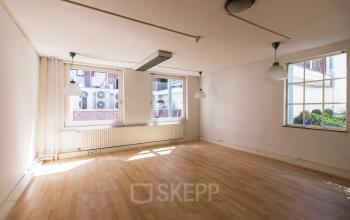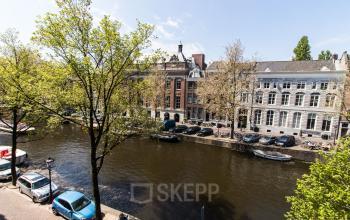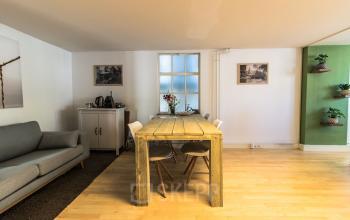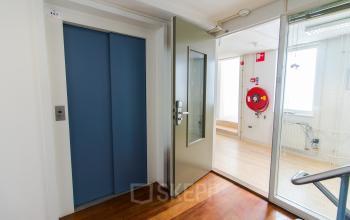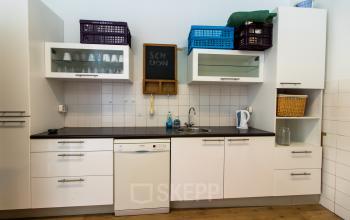 Reviews
Find out what other people said about this location
C
Chris
Een uitzicht waar je U tegen zegt!
En ook de kantoorruimten zijn strak en erg licht door de witte muren en de grote ramen.
Thanks for your review!
We really appreciate that you have taken the time to share your opinion with us and other customers! That is why you get from us!
Office interior design with Officeplanner
Request a free customised interior design proposal for your office space at Herengracht 221
With Officeplanner you can rent, lease or buy a flexible interior design package based on your preferences and requirements for the interior of your office space. Your order will be delivered at your desired location within 1 week.
More about Officeplanner