Rent office space Eindhoven Centrum, Lichttoren 32
Facilities
Desk
Internet
Coffee/tea
Printer
Meeting space
Cabinet
KVK-registration
Postal address
Kitchen
Parking
Accessibility
Bus stop Eindhoven, Witte Dame

4 mins walk (0.3 km)

Railway station Eindhoven

10 mins walk (0.8 km)

Park

4 mins walk (0.3 km)

Gym

1 min walk (1 m)
Availability
Check below which office types are available at Lichttoren 32
About this office
Office space for rent at the Lichttoren (City Centre)
At the Lichttoren in Eindhoven, in a beautiful monumental building you can rent a working space, office unit or costumized office space. Renting here means renting on a top location, surrounded by shops and restaurants like a Bakkertje Bol and the Happiness Café. At the moment there are some companies renting office space at this location. The companies renting here are accountants, lawyers, tax offices and an architect. This building has an atmosphere that is just like home but it is surely business minded. This office building is a real business card if you would like to see it that way.
Prices, office Lichttoren, Eindhoven
The landlord offers flexibility and certainty, you pick your own contract terms. You will rent an office of 21 m2 for a price of €700,-. Do you need a bigger office? You can also rent an office of 38 m2 for a price of €1400,-. This prices include a lot of extra's like internet, cleaning, coffee and printing. You can choose to let you office be delivered either furnished or not. If you pick a furnished office you can buy or rent the furniture from the landlord. Is your company growing? No problem, because your office can grow with you!
Lichttoren: 24/7 accessibility and a staffed reception
When you decide to rent office space in this monumental building, you will have 24/7 access to your office. Besides that, you can make use of many services and facilities for free. Some of these services are internet, cleaning, printing and coffee. A staffed reception is present to answer your phone and distribute the mail. Moreover you may use the lounges and meeting rooms.
Location and reachability, Lichttoren, Eindhoven
This office building at the Lichttoren in Eindhoven is the ideal location to settle your company. It has great reachability when travelling by public transport. Eindhoven Central Station is only 4 minutes away and Eindhoven Piazza bus stop is litterally in front of the door. If you prefer travelling by car, that is not a problem either. Three highways are close (A2, A67, A50) and get you to the office in just 15 minutes. The building has a neighboring hotel so your guests can always spend the night over close to your office.
Will you soon be renting office space at the Lichttoren?
Do you see yourself working in the City Centre of Eindhoven? Come by in the near future and take a look to see which office suits you the best. You can do this by scheduling a tour for free or just contact us.
Rent at this location?
This is currently available at Lichttoren 32 in Eindhoven Centrum
How many square meters of office space do I need?
Media
Get a good impression of this office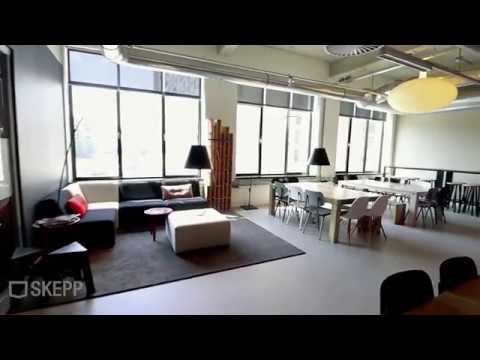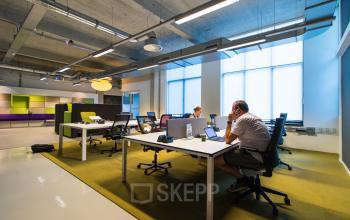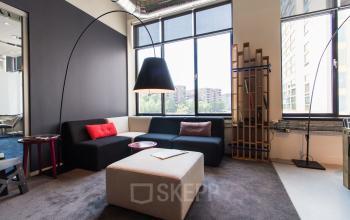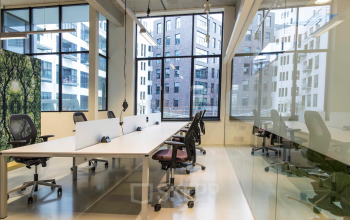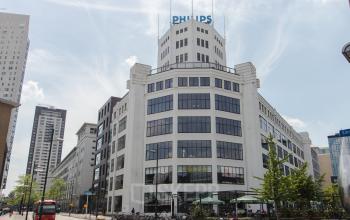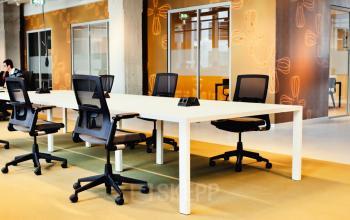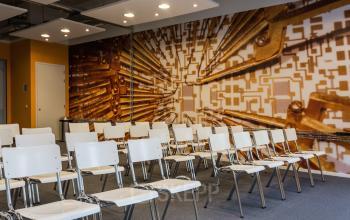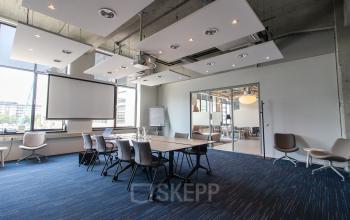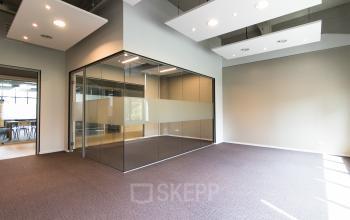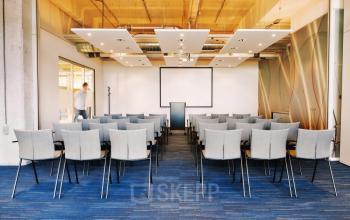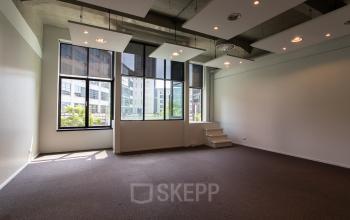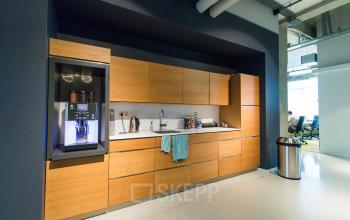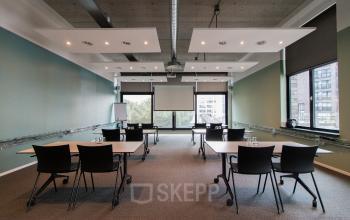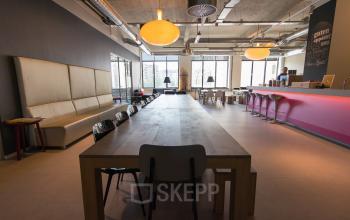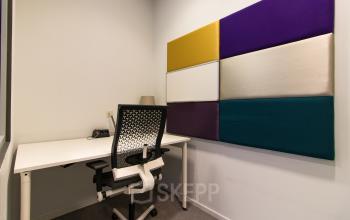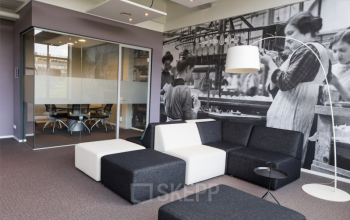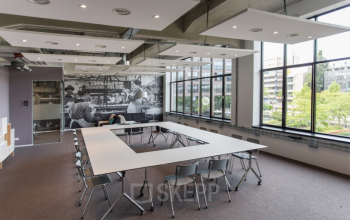 Reviews
Find out what other people said about this location
K
Kevin
Eigenlijk is hier alles wat je nodig hebt!!
L
Lean
Prettige receptiediensten.
Ze kunnen de post aannemen en de telefoon voor je beantwoorden. Toch wel fijn tijdens een drukke werkdag.
V
Vanessa
Gaaf kantoorpand met ontzettend veel faciliteiten.
Ook de locatie is super, midden in het centrum van Eindhoven!
Thanks for your review!
We really appreciate that you have taken the time to share your opinion with us and other customers! That is why you get from us!
Office interior design with Officeplanner
Request a free customised interior design proposal for your office space at Lichttoren 32
With Officeplanner you can rent, lease or buy a flexible interior design package based on your preferences and requirements for the interior of your office space. Your order will be delivered at your desired location within 1 week.
More about Officeplanner