Rent office space Schiphol, Schiphol Boulevard 105-399
Facilities
Desk
Internet
Coffee/tea
Meeting space
KVK-registration
Postal address
Parking
Accessibility
Bus stop Schiphol Airport

1 min walk (19 m)

Railway station Schiphol Airport

1 min walk (19 m)

Gym

5 mins walk (0.4 km)
Availability
Check below which office types are available at Schiphol Boulevard 105-399
About this office
Unieke kans: kantoorruimte huren op toplocatie bij Schiphol Airport
Kantoorruimte huren binnen het World Trade Center Schiphol Airport? Dit is een unieke locatie om te huren, op één van de beste plekken nabij Schiphol. Het representatieve kantoorpand is gelegen aan de Schiphol Boulevard, direct tegenover de ingang van Schiphol Airport.
Hier huurt u een kantoorkamer vanaf 25 m2. Ook kantoorruimte op maat te huur vanaf 100 m2, hiervoor betaalt u slechts €360,- per m2 per jaar. De huurtermijn is in overleg flexibel, uiteraard huurt u hier ook voor de lange termijn.
De bereikbaarheid per eigen- en openbaar vervoer is uitstekend. Om maar te zwijgen over de bereikbaarheid per vliegtuig. Maak gebruik van professionele voorzieningen als een receptie, een vergaderruimte en een bedrijfsrestaurant.
Kortom, u zoekt kantoorruimte in de nabijheid van Schiphol Airport? Maak nu gebruik van deze unieke kans en neem direct contact op met SKEPP! Het is ook mogelijk om een eigen rondleiding in te plannen, via het menu rechts op deze pagina. Dit is gratis, dus waarom nog wachten? Kom snel kijken op uw nieuwe werklocatie!
Rent at this location?
This is currently available at Schiphol Boulevard 105-399 in Schiphol
Unfortunately, nothing is currently available in this office building. View other offices on the SKEPP website or contact our real estate agents for free advice
Check out the other office spaces for rent in Schiphol!
Media
Get a good impression of this office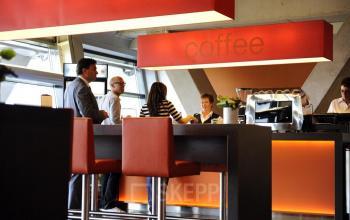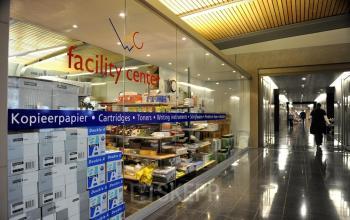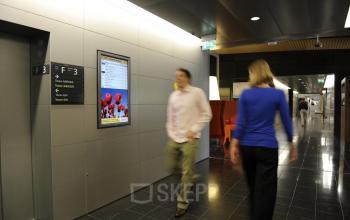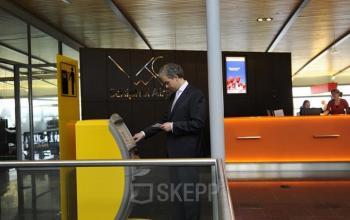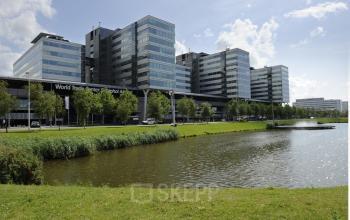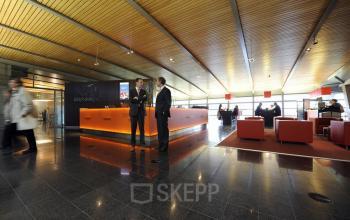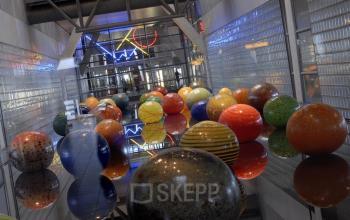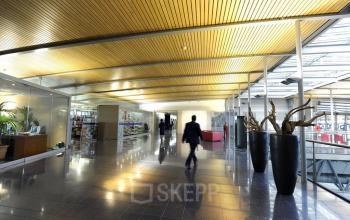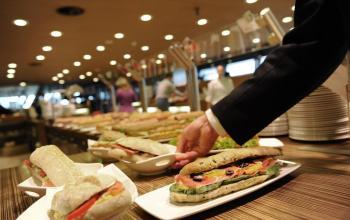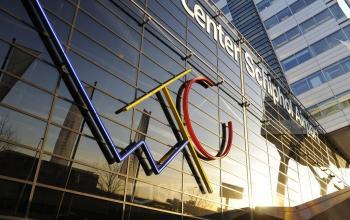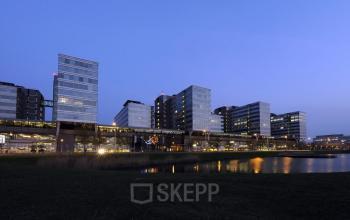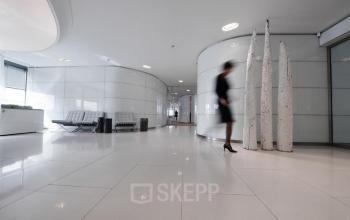 Reviews
Find out what other people said about this location
G
Glenn Adriaense
Voor mijn bedrijf ontvang ik veel internationale klanten en reis ik veel.
Een kantoor dichter bij Schiphol kan bijna niet. Echt ideaal want het scheelt veel extra reistijd.
G
Gwendolyn
huren in het WTC is zeker geen verkeerde locatie voor een wat zakelijke onderneming.
R
Remco
Voorzieningen en services zijn super, alles erg netjes geregeld.
Ik werd goed geholpen toen ik een kijkje kwam nemen.
Thanks for your review!
We really appreciate that you have taken the time to share your opinion with us and other customers! That is why you get from us!
Office interior design with Officeplanner
Request a free customised interior design proposal for your office space at Schiphol Boulevard 105-399
With Officeplanner you can rent, lease or buy a flexible interior design package based on your preferences and requirements for the interior of your office space. Your order will be delivered at your desired location within 1 week.
More about Officeplanner