Rent office space Schiphol, Thermiekstraat 8
Facilities
Desk
Internet
Coffee/tea
Printer
Meeting space
KVK-registration
Postal address
Kitchen
Parking
Accessibility
Bus stop Gebouw 133

7 mins walk (0.5 km)

Railway station Schiphol

1 hour 17 mins walk (6.3 km)

Gym

6 mins walk (0.5 km)
Availability
Check below which office types are available at Thermiekstraat 8
About this office
Kantoorruimte huren tussen op terrein van Schiphol Airport!
SKEPP biedt kantoorruimte te huur aan nabij Schiphol Airport. Binnen dit kantoorpand, genaamd General Aviation Terminal, huurt u eenvoudig een kantoorunit vanaf 30 m2 of een kantoorruimte op maat tot 900 m2. Het kantoorgebouw is gelegen aan de Thermiekstraat in Schiphol-Oost en staat te boek als zeer populaire vestigingslocatie.
Momenteel is er nog circa 900 m2 kantoorruimte beschikbaar en prijzen zijn er vanaf €225,- per m2 per jaar. Wees er dus vlot bij! Huurtermijnen zijn in overleg flexibel, uiteraard huurt u hier ook voor de lange termijn.
Binnen dit kantoorgebouw zijn veel verschillende services en voorzieningen beschikbaar, zoals WiFi en een bemande receptie. Bovendien is er vergaderruimte en een pantry en heeft u 24/7 toegang tot uw kantoorruimte. Kopje koffie? Bezoek de koffiecorner!
Door de nabijheid van Schiphol Airport is de bereikbaarheid per eigen- en openbaar vervoer uitstekend. De snelweg A9 is in de nabijheid en bushaltes zijn op loopafstand. Maar ook middels vliegtuig is het kantoorpand uiteraard prima bereikbaar. Plan daarom direct een gratis rondleiding in via SKEPP, zodat u met eigen ogen uw nieuwe kantoorruimte kunt zien!
Rent at this location?
This is currently available at Thermiekstraat 8 in Schiphol
Media
Get a good impression of this office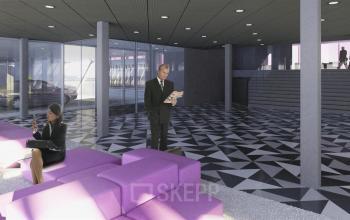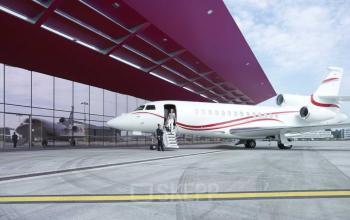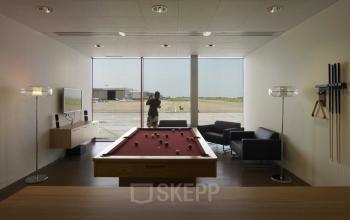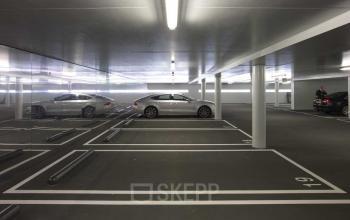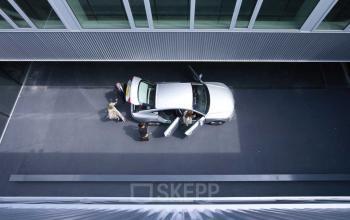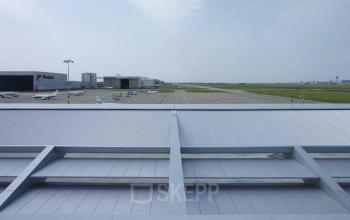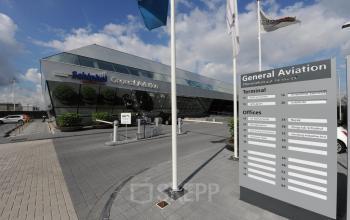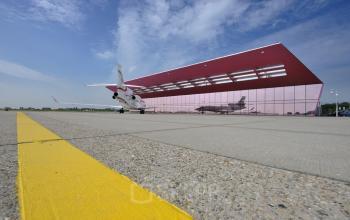 Reviews
Find out what other people said about this location
M
Monique
Erg modern en mooie lichte ruimtes, werkt erg prettig.
Thanks for your review!
We really appreciate that you have taken the time to share your opinion with us and other customers! That is why you get from us!
Office interior design with Officeplanner
Request a free customised interior design proposal for your office space at Thermiekstraat 8
With Officeplanner you can rent, lease or buy a flexible interior design package based on your preferences and requirements for the interior of your office space. Your order will be delivered at your desired location within 1 week.
More about Officeplanner