Rent office space The Hague City Centre, Noordwal 10
Facilities
Internet
Meeting space
KVK-registration
Postal address
Parking
Accessibility
Bus stop Den Haag, Kneuterdijk

7 mins walk (0.5 km)

Subway station Den Haag, Noordwal

1 min walk (55 m)

Railway station Den Haag Centraal

21 mins walk (1.7 km)

Park

2 mins walk (0.1 km)

Gym

2 mins walk (0.1 km)
Rent at this location?
This is currently available at Noordwal 10 in The Hague City Centre
How many square meters of office space do I need?
About this office
Office space for rent at the Noordwal (City Centre)
At the Noordwal in The Hague you can now rent your own office space. This building has a total surface of 11371 m2 and was built in 1984. A lot of different companies are already renting their office at this location. The office building is situated at the edge of the city centre, so lots of shops are close. You can do your groceries at the Dominos, a bakery or the Albert Heijn.
Prices, office Noordwal, The Hague
This popular office building only has two offices left for availability. These offices are 51 m2 and 61 m2 big. The smallest office costs €421,- per month and the big one €504,- per month. These prices are excluding service costs. The terms of renting will be discussed with you.
Location and reachability, Noordwal, The Hague
Because the location of the office building, you can enjoy all the shops in the neighborhood. This location also ensures great reachability. The tram stop is in front of the building and has direct connection with The Hague Central Station. If you travel by car you can take the highway (A12). The building has its own parking lot, so you do not have to look for a free spot every morning. A great location to house your company.
Will you soon be renting office space at the Noordwal?
Does this office building at the Noordwal in The Hague appeal to you? Do you want an office space in the heart of this city, but still travel by car? Schedule a tour for free and come an take a look! It is free and you do not have any obligations.
Media
Get a good impression of this office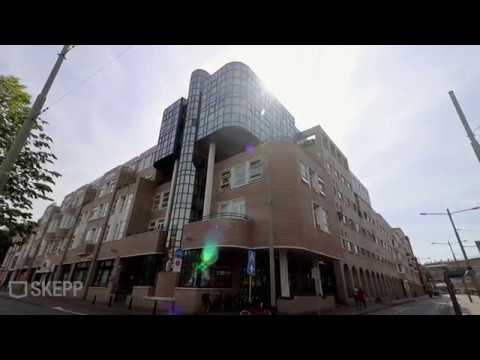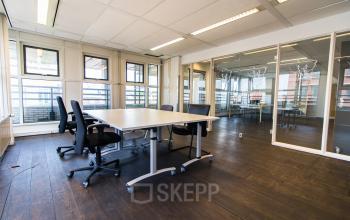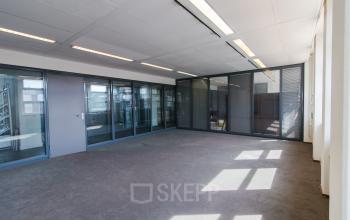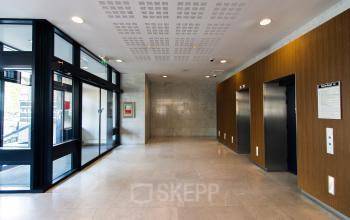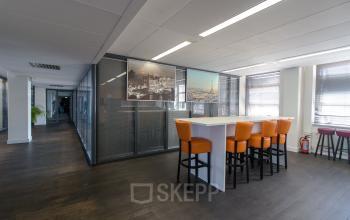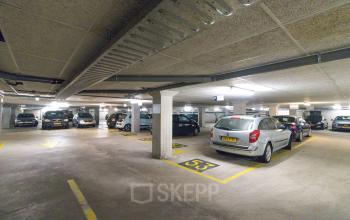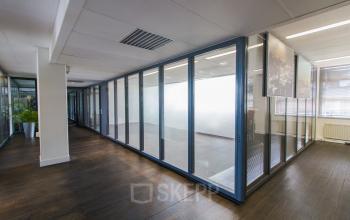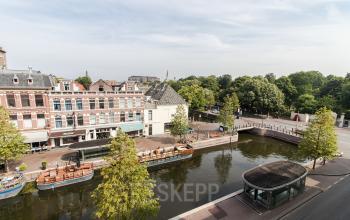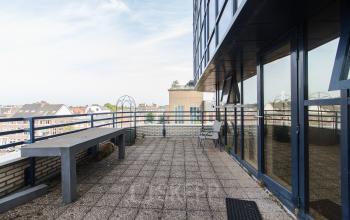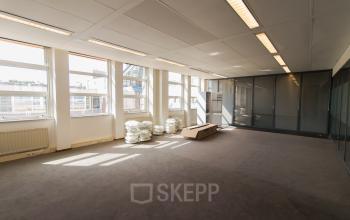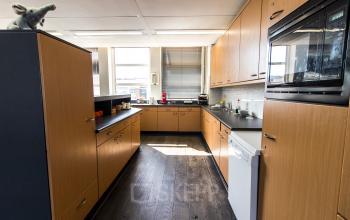 Reviews
Find out what other people said about this location
K
Kees Brouwer
Aanwezigheid van ee nparkeergarage, prettig in een drukke stad als Den Haag.
Kantoorruimte voor een eerlijke prijs.
B
Brenda
Locatie is goed, service is goed, kantoor is ruim en het pand is modern ingericht.
Thanks for your review!
We really appreciate that you have taken the time to share your opinion with us and other customers! That is why you get from us!
Office interior design with Officeplanner
Request a free customised interior design proposal for your office space at Noordwal 10
With Officeplanner you can rent, lease or buy a flexible interior design package based on your preferences and requirements for the interior of your office space. Your order will be delivered at your desired location within 1 week.
More about Officeplanner