Rent office space Zaltbommel, Hogeweg 87-93
Facilities
Coffee/tea
Meeting space
KVK-registration
Postal address
Kitchen
Parking
Accessibility
Bus stop Zaltbommel, Hotel Zaltbommel

3 mins walk (0.2 km)

Railway station Zaltbommel

24 mins walk (2.0 km)

Gym

3 mins walk (0.2 km)
Rent at this location?
This is currently available at Hogeweg 87-93 in Zaltbommel
Unfortunately, nothing is currently available in this office building. View other offices on the SKEPP website or contact our real estate agents for free advice
Check out the other office spaces for rent in Zaltbommel!
About this office
Kantoorruimte huren aan de Hogeweg in Zaltbommel
Ben jij opzoek naar een kantoorruimte aan de Hogeweg in Zaltbommel? Stop dan met zoeken, dit is het perfecte kantoorgebouw voor jouw onderneming. Het kantoorpand is gebouwd in het jaar 2000 en heeft een totale gebruiksoppervlakte van 2901 m2. Het hoogwaardig afgewerkte pand is gelegen op een zichtlocatie direct aan de A2 en aan het water, heerlijk!
Huurprijzen
In dit kantoorpand is het mogelijk om een unit vanaf 200 m2 te huren. Het gehele pand is momenteel beschikbaar voor verhuur, verspreid over verschillende vloeren. Voor een ruimte van 200 m2 betaal je een maandelijks bedrag van €825,- in de maand. Je heb hier de mogelijkheid om een kantoorruimte te huren tot wel 2900 m2! Dus mocht je unit zoeken van 500 m2, is dat ook mogelijk, voor €4125,- per maand is deze ruimte voor jou. Op zoek naar kantoorruimte van 2900 m2? Zelfs dit is mogelijk, je huurt hier een kantoorruimte precies op maat.
Parkeren en een pantry
Buiten de flexibele indeelbaarheid aan de Hogeweg in Zaltbommel om, zijn er ook vele faciliteiten waar gebruik van gemaakt kan worden. Zo zijn er meerdere parkeerplaatsen naast het gebouw gelegen. Wil jij verzekerd zijn van een parkeerplaats? Voor een maandelijks bedrag van €29,- heb je elke morgen een parkeerplek naast de deur. De pantry is ook zeker een voordeel, een handige plek om een kopje koffie/thee te halen en in de middag je lunch voor te bereiden.  Ook zijn er faciliteiten zoals een liftinstallatie, een systeemplafond en een klimaatinstallatie aanwezig. 
Locatie en bereikbaarheid
Het treinstation in Zaltbommel heeft een directe treinverbinding met 's- Hertogenbosch, Eindhoven en Utrecht, die is vanaf jouw werkplek met een korte loopafstand is te bereiken. Ook met de auto is het kantoorpand makkelijk te bereiken. Door de gunstige locatie zit je al snel op de A2 en ligt de A15 ook in de buurt. 
Huur jij binnenkort ook een kantoorruimte aan de Hogeweg in Zaltbommel? 
Ben jij enthousiast geworden over het huren van een kantoorruimte in dit pand aan de Hogeweg in Zaltbommel? Twijfel dan niet langer en kom het met eigen ogen bekijken en beleven. Neem contact met een onze vastgoedconsultants op en wij helpen je graag verder met al je vragen en plannen een rondleiding voor je in. Dit alles doen we om jou te helpen naar een droomkantoor, gratis en geheel vrijblijvend.
Media
Get a good impression of this office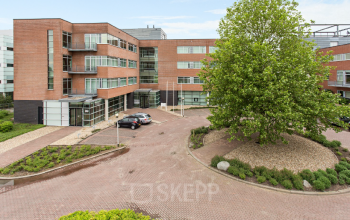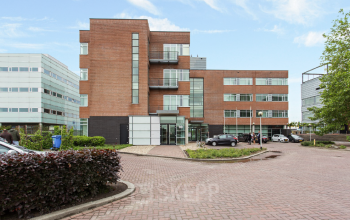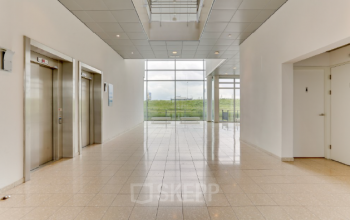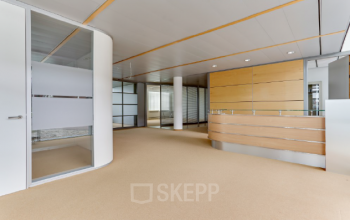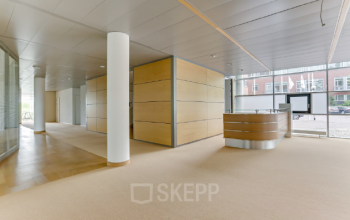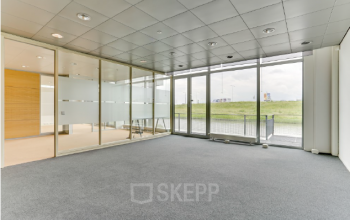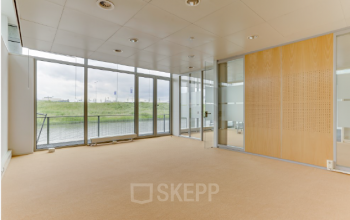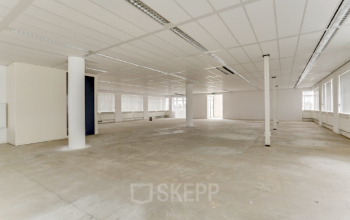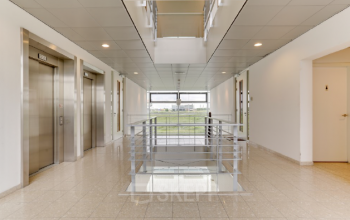 Reviews
Find out what other people said about this location
There are no reviews of this office yet. Will you be the first person to leave a review?
Thanks for your review!
We really appreciate that you have taken the time to share your opinion with us and other customers! That is why you get from us!
Office interior design with Officeplanner
Request a free customised interior design proposal for your office space at Hogeweg 87-93
With Officeplanner you can rent, lease or buy a flexible interior design package based on your preferences and requirements for the interior of your office space. Your order will be delivered at your desired location within 1 week.
More about Officeplanner