Rent office space Zevenbergen, Prins Hendrikstraat 4
Facilities
Internet
Printer
Meeting space
KVK-registration
Postal address
Kitchen
Parking
Accessibility
Bus stop Zevenbergen

3 mins walk (0.2 km)

Railway station Zevenbergen

3 mins walk (0.2 km)

Gym

3 mins walk (0.2 km)
Rent at this location?
This is currently available at Prins Hendrikstraat 4 in Zevenbergen
Unfortunately, nothing is currently available in this office building. View other offices on the SKEPP website or contact our real estate agents for free advice
Check out the other office spaces for rent in Zevenbergen!
About this office
Kantoorruimte huren in voormalige zuikerfabriek in Zevenbergen
SKEPP biedt kantoorruimte te huur aan in Zevenbergen. Binnen deze prachtige villa aan Prins Hendrikstraat huurt u kantoorunits of kantoorruimte op maat. De villa fungeerde in een vorig leven als een suikerfabriek. De succesvolle suikerbaron Adriaan de Bruijn stichtte dit kantoorgebouw.
De totale vloeroppervlakte is 783 m2, waarvan 385 m2 beschikbaar is. Kantoorunits zijn al te huur vanaf 22 m2 tegen interessante prijzen. Kantoorruimte huren binnen de villa is op basis van flexibele huurcontracten. U betaalt uitsluitend per hele maand en het contract is ook per maand opzegbaar.
De locatie in het hart van West-Brabant is zeer gunstig. Bovendien ligt het NS-station Zevenbergen naast het kantoorgebouw, dus wat de bereikbaarheid betreft is de ligging uitstekend. Ook kunt u gebruik maken van vele faciliteiten. Hierbij kunt u denken aan vergaderruimte en een pantry. Zoekt u een kantoorunit of kantoorruimte op maat in Zevenbergen? Plan gratis een rondleiding in via SKEPP!
Media
Get a good impression of this office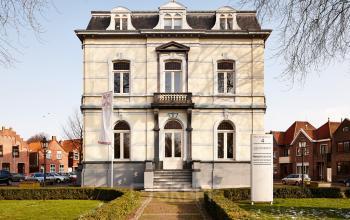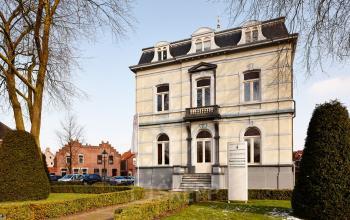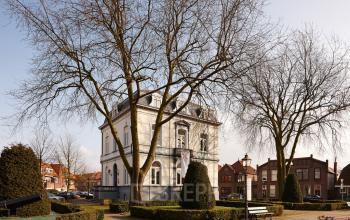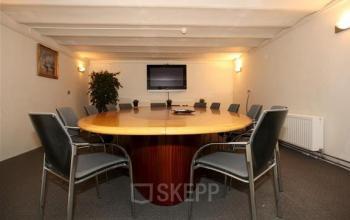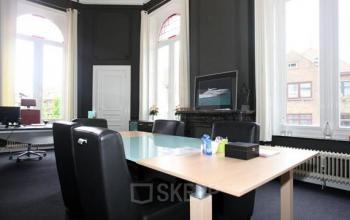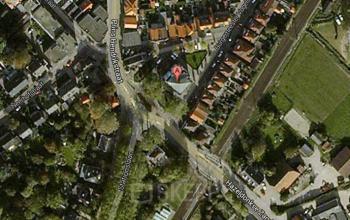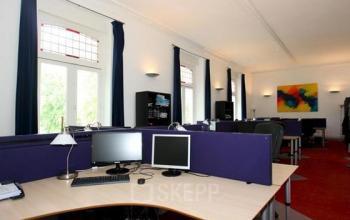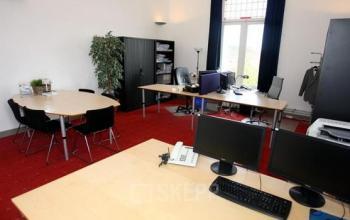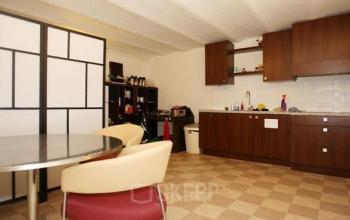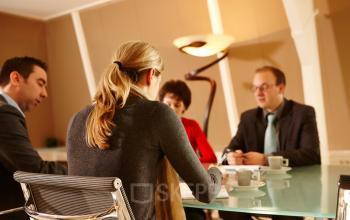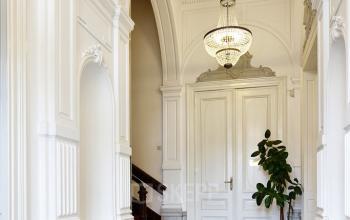 Reviews
Find out what other people said about this location
B
Brigitta
Wat een prachtige villa, ontzettend gaaf.
Thanks for your review!
We really appreciate that you have taken the time to share your opinion with us and other customers! That is why you get from us!
Office interior design with Officeplanner
Request a free customised interior design proposal for your office space at Prins Hendrikstraat 4
With Officeplanner you can rent, lease or buy a flexible interior design package based on your preferences and requirements for the interior of your office space. Your order will be delivered at your desired location within 1 week.
More about Officeplanner