Rent office space Dordrecht, Einsteinstraat 67
Facilities
Desk
Internet
Coffee/tea
Meeting space
KVK-registration
Postal address
Kitchen
Parking
Accessibility
Bus stop Dordrecht, Kiltunnel

39 mins walk (3.1 km)

Railway station Dordrecht Zuid

50 mins walk (4.0 km)
Rent at this location?
This is currently available at Einsteinstraat 67 in Dordrecht
Available office spaces
Space description:

212 m2

Rental price:

€1,750 /mo.
How many square meters of office space do I need?
About this office
Office space for rent at the Einsteinstraat (industrial area West)
This office building at the Einsteinstraat in Dordrecht was built in 1994 and has a total surface of 3205 m2. Recently, different companies are renting an office space at this location. Some examples are a legal advisory office and a record company. There are several bars and restaurants in the neighborhood, like a McDonalds and a Van der Valk hotel.
Prices, office Einsteinstraat, Dordrecht
In this office building at the Einsteinstraat in Dordrecht you will have 24/7 accessibility. During office hours, you can make use of the employed reception to ask any questions you have. You can ready your lunch in one of the two pantries and eat it together with your fellow tenants in the lunch area. The offices are being rented out fully equiped and on a turn-key basis. It is always a possibility to furnish your office to your own likings, everything is open for discussion. 
Location and reachability, Einsteinstraat, Dordrecht
Are you coming to work on your own? The highway (A16) is only a few minutes away and there is more than enough room to park your car at the building. This means you don't have to worry about finding a parking spot every day. Parking is free around the building and in the streets. Do you prefer travelling by bus? No problem, busses are in direct connection to Dordrecht Central Station. 
Will you soon be renting office space at the Einsteinstraat?
Would you like to know more about this office building at the Einsteinstraat in Dordrecht? Quickly schedule a tour and see the possibilities. 
Media
Get a good impression of this office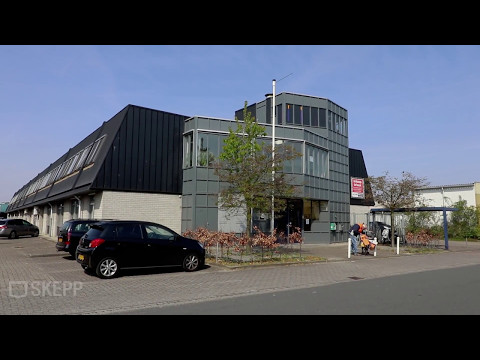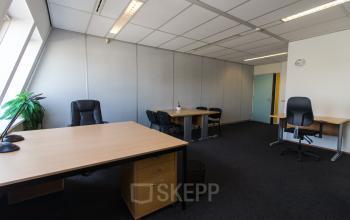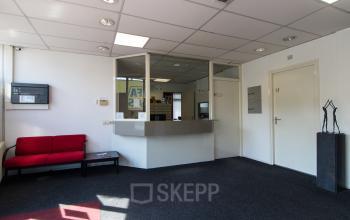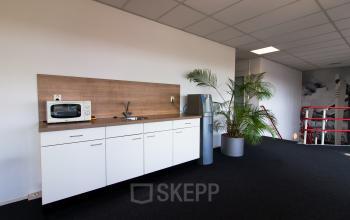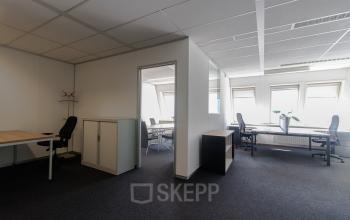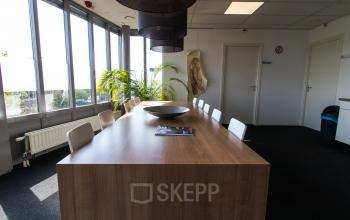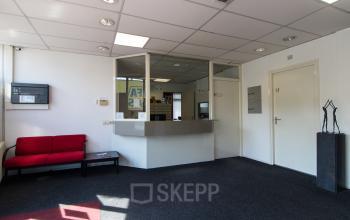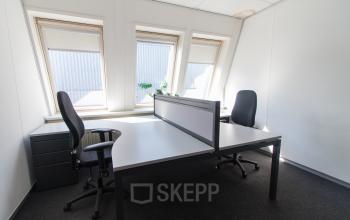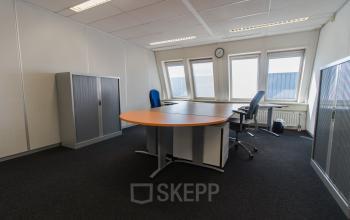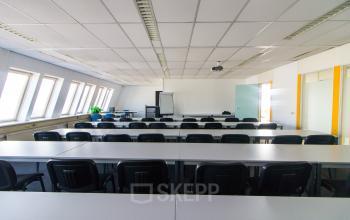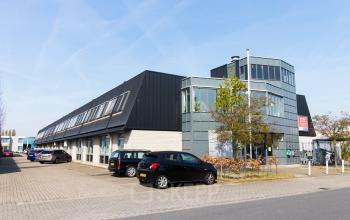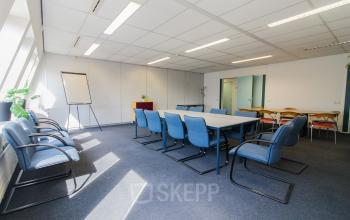 Reviews
Find out what other people said about this location
I
Inge
Leuke straatnaam ;) Ideale werkplek, voorzien van goede ruimten als een vergaderruimte.
Leuke straatnaam ;) Ideale werkplek, voorzien van goede ruimten als een vergaderruimte.
K
Kine
een ietwat saai kantoorpand, wel prima voor een normale onderneming!
wel fair prijzen
Thanks for your review!
We really appreciate that you have taken the time to share your opinion with us and other customers! That is why you get from us!
Office interior design with Officeplanner
Request a free customised interior design proposal for your office space at Einsteinstraat 67
With Officeplanner you can rent, lease or buy a flexible interior design package based on your preferences and requirements for the interior of your office space. Your order will be delivered at your desired location within 1 week.
More about Officeplanner