Rent office space Rotterdam, Zuidplein 10-200
Facilities
KVK-registration
Postal address
Kitchen
Parking
Accessibility
Bus stop Rotterdam, Zuidplein

3 mins walk (0.3 km)

Railway station Rotterdam Stadion

35 mins walk (2.7 km)

Subway station Zuidplein

4 mins walk (0.3 km)

Park

2 mins walk (0.2 km)

Gym

9 mins walk (0.7 km)
Rent at this location?
This is currently available at Zuidplein 10-200 in Rotterdam
How many square meters of office space do I need?
About this office
Huur een kantoorruimte op deze uitstekend bereikbare locatie in Rotterdam
In dit kantoorpand aan het Zuidplein in Rotterdam huurt u een eigen kantoorruimte. Van dit kantoorgebouw is de locatie een belangrijk plsupunt. Dit kantoorpand ligt aan het Zuidplein, waar eveneens een winkelcentrum en een metrostation gevestigd zijn. Daarnaast is Rotterdam Centraal Station met de metro binnen een kwartier te bereiken, wat dit kantoorgebouw uitstekend bereikbaar maakt. Ziet u het ook zitten om een kantoorruimte te huren in dit kantoorpand? Neem dan contact op met SKEPP!
Kantoorruimte vanaf 225 m2 te huur aan het Zuidplein in Rotterdam
In dit kantoorpand zijn er kantoorkamers te huur vanaf 225 m2 met een maximale oppervlakte van 2271 m2. Naast de grote kantoorruimten zijn er ook aanvullende voorzieningen die dit pand in Rotterdam aantrekkelijk maken. Heeft u bijvoorbeeld een hekel aan traplopen? Maak dan gebruik van de lift! Daarnaast zijn er ook voldoende parkeerplekken aanwezig. Erg handig wanneer u met de auto naar kantoor komt.
Voor een aantrekkelijke prijs uw eigen kantoorruimte aan het Zuidplein in Rotterdam
Binnen dit kantoorpand in Rotterdam huurt u flexibel uw eigen kantoorruimte vanaf slechts €125,- per m2 per jaar. Wanneer u besluit om in dit kantoorgebouw te gaan huren, zijn er volop doorgroeimogelijkheden voor uw onderneming. Een geruststellende gedachte wanneer uw onderneming groeit, u kunt dan waarschijnlijk blijven werken vanuit dit kantoorgebouw. Doorgaans biedt een huurtermijn van minimaal 1 jaar u financieel gezien de meest aantrekkelijke huurprijs. Kortom, flexibiliteit of zekerheid? De keuze is aan u!
Huren op een uitstekende locatie in Rotterdam?
Heeft bovenstaande informatie uw interesse gewekt en ziet u het zitten om hier een kantoorruimte te huren? Plan dan gratis en vrijblijvend (!) een rondleiding in bij SKEPP. Dit doet u via het menu op deze pagina of door contact op te nemen met de vastgoedconsultants van SKEPP.
Media
Get a good impression of this office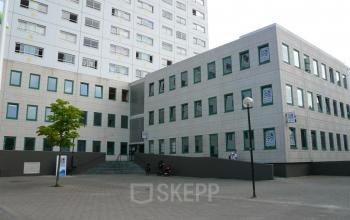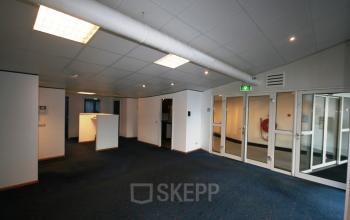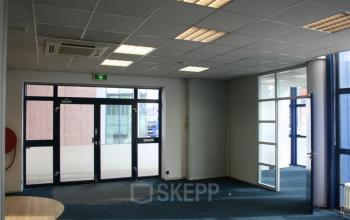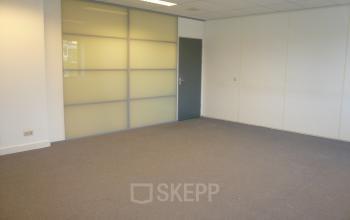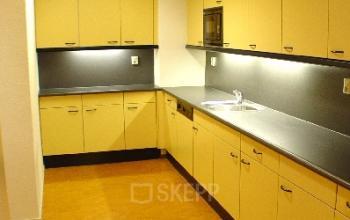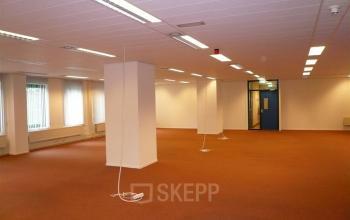 Reviews
Find out what other people said about this location
There are no reviews of this office yet. Will you be the first person to leave a review?
Thanks for your review!
We really appreciate that you have taken the time to share your opinion with us and other customers! That is why you get from us!
Office interior design with Officeplanner
Request a free customised interior design proposal for your office space at Zuidplein 10-200
With Officeplanner you can rent, lease or buy a flexible interior design package based on your preferences and requirements for the interior of your office space. Your order will be delivered at your desired location within 1 week.
More about Officeplanner