Contact
Need help? We're here for you and ready to assist you with any problem
Whether you're looking for a total office design that needs the wow factor or a modular meeting box, for advice or a complete package that will amaze your colleagues; you can count on us!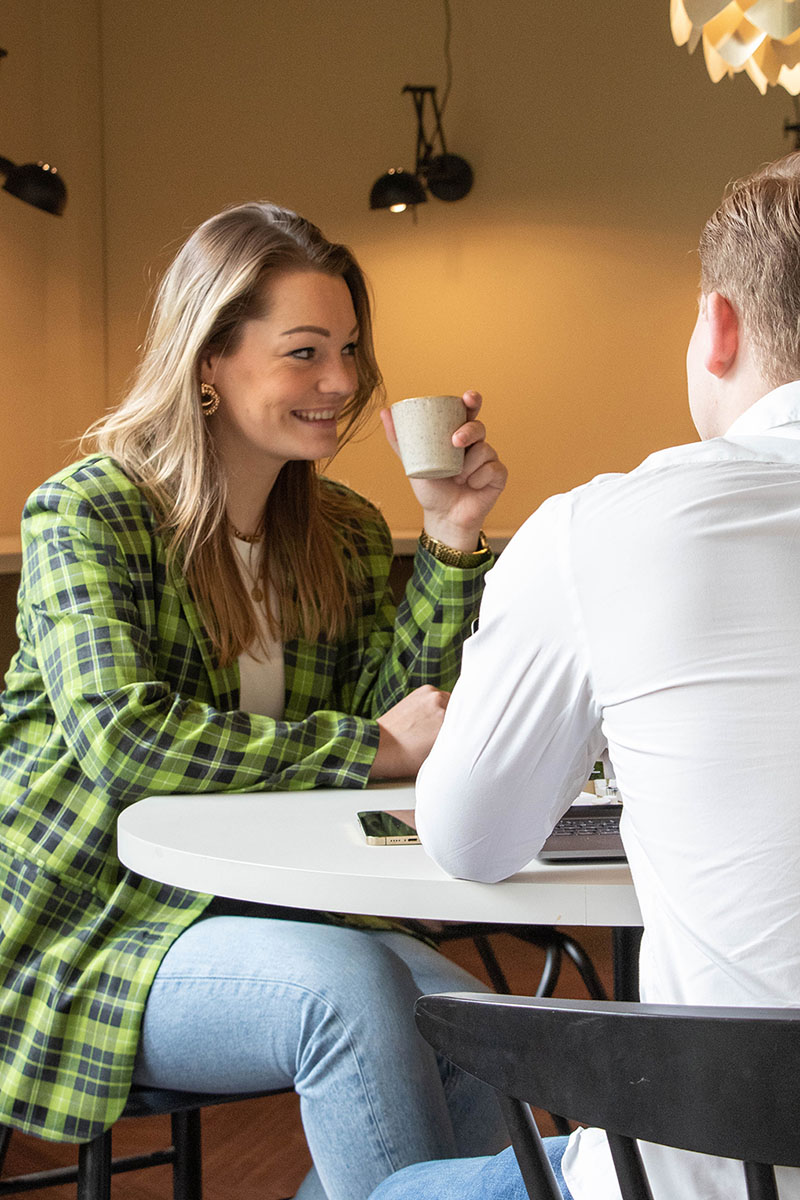 We're here
Do you have a question or need advice? Nothing is too much for us! Feel free to call, visit, or email us; we're happy to assist you.
The office
Brugstraat 11
7607 XJ, Almelo
Let's connect
Ready to make a move?
Curious about the possibilities for your office? Our Skeppers are ready for you. We'll guide you on the journey to the perfect office design. Leave your message, and we'll get in touch soon!
Free & non-binding advice
Meet the Skeppers
Want to meet the heroes behind the scenes? We understand! Let's meet the Skeppers!
Meet our team