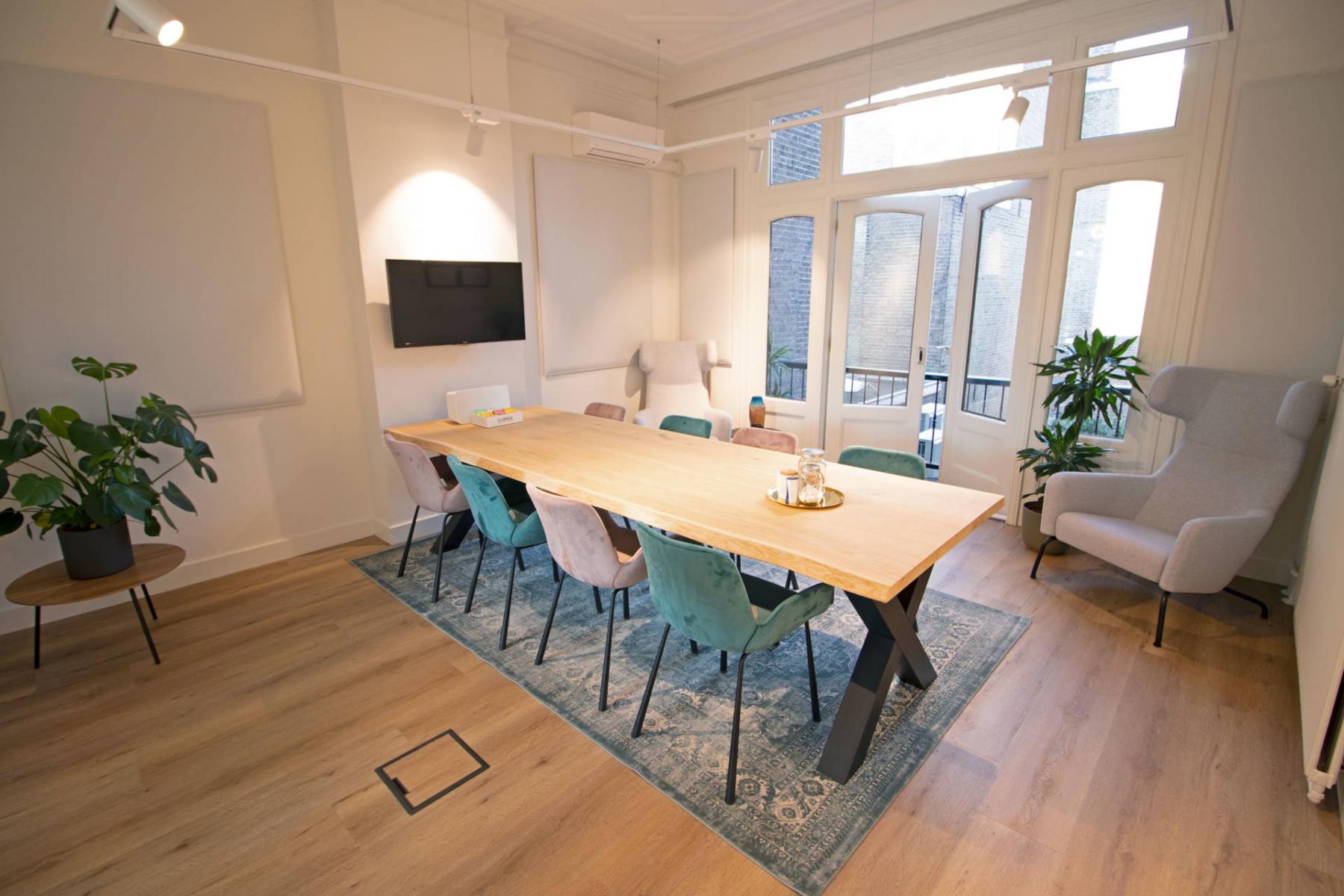 Projects
At SKEPP we work hard to find the best office space or office design for you. Here you can read all about our projects.
Office as a Service
Rent (out) or interior design an office space where SKEPP unburdens both tenant and landlord
Looking for an office space? You can find it with this free comparison website and with the help of our real estate consultants. Looking to rent out and office space? We upload your offices for free and find suitable tenants for you.
I'm glad to help without any obligations!
Anouk HuiskesReal estate agent
Call
Without any obligation
Answers within 1 hour
Customer rating 9.3/10
Up-to-date availability
No win, no fee
SKEPP takes care of everything