Rent office space Amsterdam Centre, Brouwersgracht 238 4A
Facilities
Desk
Internet
Coffee/tea
Printer
Meeting space
Cabinet
KVK-registration
Postal address
Kitchen
Accessibility
Bus stop Amsterdam, Buiten Oranjestraat

3 mins walk (0.2 km)

Subway station Amsterdam, Nw. Willemsstraat

8 mins walk (0.6 km)

Railway station Amsterdam Centraal

15 mins walk (1.2 km)

Park

5 mins walk (0.4 km)

Gym

1 min walk (17 m)
Availability
Check below which office types are available at Brouwersgracht 238 4A
About this office
Rent working space at the Brouwersgracht (Centrum)
Do you want to rent a working space in a monumental building? You now can at the Brouwersgracht in Amsterdam, situated in the Haarlemmerbuurt. The landlord created an interessting hub where creative people can support each other. The office building stands in a vibrant neighborhood with a lot of bars and restaurants close.
Prices, office Brouwersgracht, Amsterdam
At the moment there are only 4 working spaces available in this building. You can already seize one of these working spaces for only €280,88 per month. The working spaces are situated at the two top floors of this renovated building. When you walk through the building, you will also pass a hallway where you can find modern western and Chinese art.
Brouwersgracht: meeting rooms, printing service and great internet
In this office building you can find everything to make your work day as comfortable as possible. You can make free use of the present meeting rooms and there is a printer available to copy any documents needed. The internet connection in the building is great and fast too. The roof terrace is a great place to relax and you are always welcome to do so.
Location and reachability, Brouwersgracht, Amsterdam
The building has great reachability by public transport as well as by car. The nearest bus stop is at the Buiten Oranjestraat, only 4 minutes away. If you prefer to take the car to work, you can take the highways (A5, A8 & A10). All of these highways are only minutes away.
Will you soon be renting office space at the Brouwersgracht?
Would you like to rent a working space in this awesome office building? You can! Schedule a free tour and come by to drink a cup of coffee.
Rent at this location?
This is currently available at Brouwersgracht 238 4A in Amsterdam Centre
How many square meters of office space do I need?
Media
Get a good impression of this office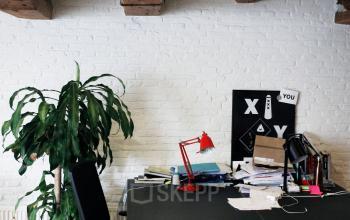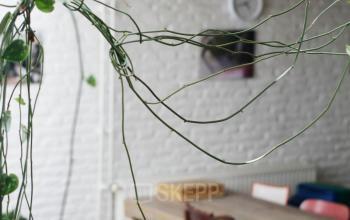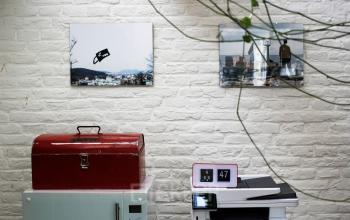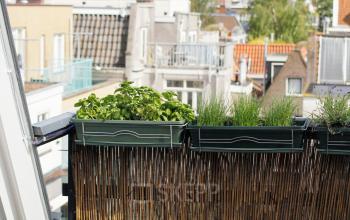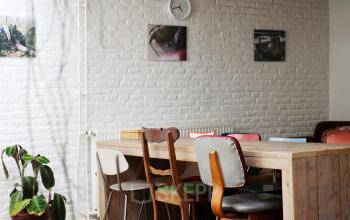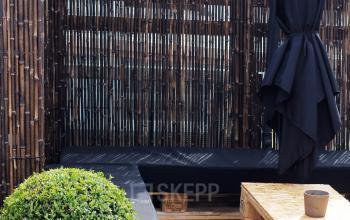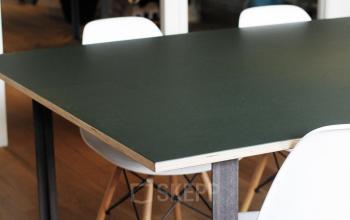 Reviews
Find out what other people said about this location
G
Giesselink
De huiselijke omgeving maakt de werksfeer heel fijn in dit pand!
Fijn om hier elke dag je 'thuis op kantoor' te voelen.
Thanks for your review!
We really appreciate that you have taken the time to share your opinion with us and other customers! That is why you get from us!
Office interior design with Officeplanner
Request a free customised interior design proposal for your office space at Brouwersgracht 238 4A
With Officeplanner you can rent, lease or buy a flexible interior design package based on your preferences and requirements for the interior of your office space. Your order will be delivered at your desired location within 1 week.
More about Officeplanner