Rent office space Amsterdam Centre, Plantage Middenlaan 62
Facilities
Desk
Internet
Coffee/tea
Printer
Meeting space
Cabinet
KVK-registration
Postal address
Kitchen
Parking
Accessibility
Bus stop Amsterdam, Plantage Lepellaan

1 min walk (56 m)

Subway station Amsterdam, Plantage Lepellaan

1 min walk (56 m)

Railway station Amsterdam Muiderpoort

18 mins walk (1.4 km)

Park

6 mins walk (0.5 km)

Gym

7 mins walk (0.5 km)
Availability
Check below which office types are available at Plantage Middenlaan 62
About this office
Office space for rent at the Plantage Middenlaan (Centrum)
Are you looking for an office space at the Plantage Middenlaan in the centre of Amsterdam? This office building might be te right one for you! It is situated in the Weesperbuurt/Plantage, a cozy neighborhood filled with bars and restaurants. In this office building the people are trying to steer the impact of technology. Surroundings that challegnes you as an entrepreneur.
Prices, office Plantage Middenlaan, Amsterdam
A working space can be rented here from €250,- per month. You will rent a flexible working space for 3 days per week. Prefer a fixed working space? This is possible against a montly payment of €350,-.
Rent at this location?
This is currently available at Plantage Middenlaan 62 in Amsterdam Centre
How many square meters of office space do I need?
Media
Get a good impression of this office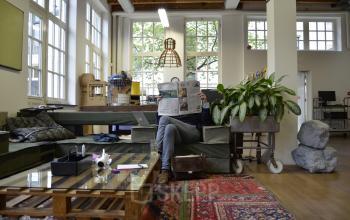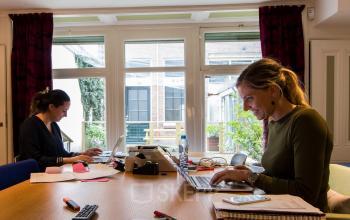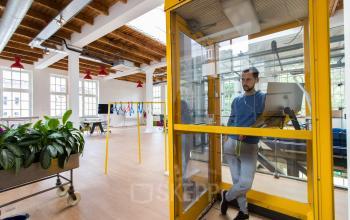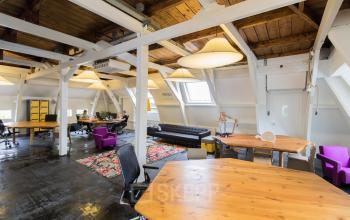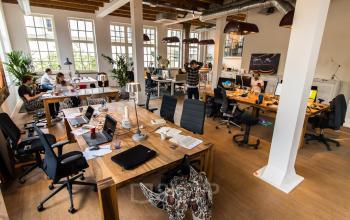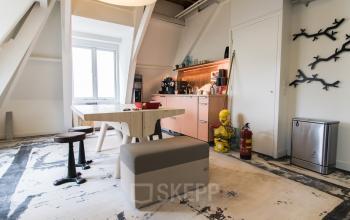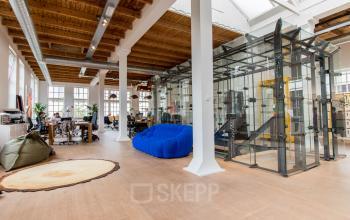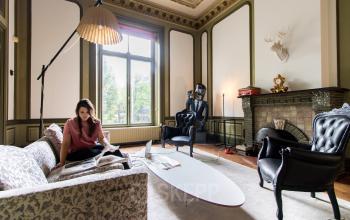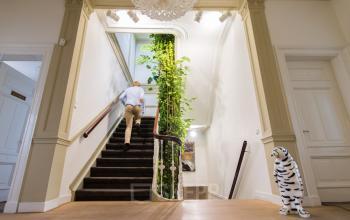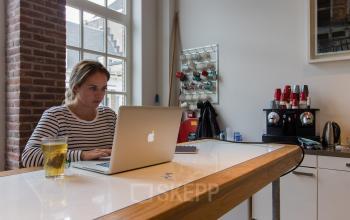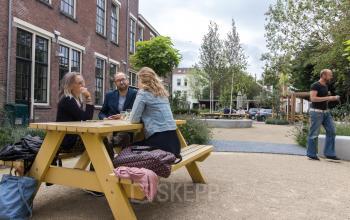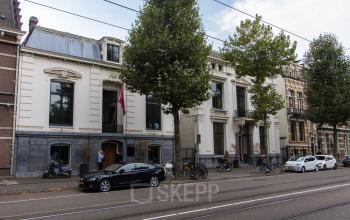 Reviews
Find out what other people said about this location
F
Famke
Originele werkplekken op een top locatie in Amsterdam!
Thanks for your review!
We really appreciate that you have taken the time to share your opinion with us and other customers! That is why you get from us!
Office interior design with Officeplanner
Request a free customised interior design proposal for your office space at Plantage Middenlaan 62
With Officeplanner you can rent, lease or buy a flexible interior design package based on your preferences and requirements for the interior of your office space. Your order will be delivered at your desired location within 1 week.
More about Officeplanner