Rent office space Utrecht Papendorp, Papendorpseweg 99
Facilities
Desk
Internet
Coffee/tea
Meeting space
Cabinet
KVK-registration
Postal address
Kitchen
Parking
Accessibility
Bus stop Utrecht, Papendorp Zuid

3 mins walk (0.2 km)

Railway station Utrecht Vaartsche Rijn

48 mins walk (3.8 km)

Gym

4 mins walk (0.3 km)
Rent at this location?
This is currently available at Papendorpseweg 99 in Utrecht Papendorp
Available (flex)desks
Space description:

Own workspace
Available office rooms
Rental price:

€1,559 /mo.

Rental price:

€3,739 /mo.
How many square meters of office space do I need?
About this office
Huur uw kantoorruimte op goed bereikbare locatie in Utrecht
Kantoorruimte gezocht op een aantrekkelijke locatie in Utrecht? Bij SKEPP kantoorruimte huren levert u voordeel op! SKEPP biedt u namelijk kantoorruimte op vaste en flexibele basis te huur aan. Binnen dit kantoorpand huurt u werkplekken voor de korte termijn, maar ook een eigen kantoorunit of kantoorruimte op maat voor de lange termijn. U bepaalt zelf wat u huurt!
Een werkplek huren? Dat kan voor maar €75,- p.m.
Een werkplek huren doet u al voor maar €75,- per maand. Dit kantoorpand is gelegen aan de Papendorpseweg te Utrecht. U neemt services naar wens af. Doordat het kantoorpand letterlijk op een steenworp afstand van knooppunt Oudenrijn (Utrecht) is gelegen, beschikt het over een uitstekende bereikbaarheid per auto. In de omgeving staan vele hoogwaardige kantoorpanden waarin toonaangevende organisaties zijn gevestigd.
Op zoek naar een werkplek of kantoor in Utrecht? Reageer gratis
Dus bent u op zoek naar een werkplek, kantoorunit of kantoor op maat in Utrecht? Plan 24/7 uw eigen rondleiding voor deze locatie, bij SKEPP zonder aanvullende kosten!
Media
Get a good impression of this office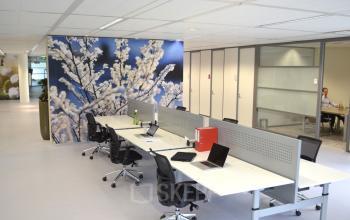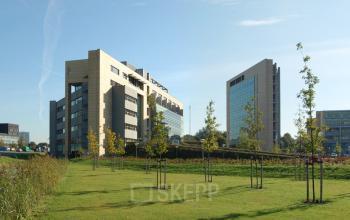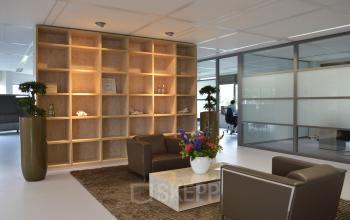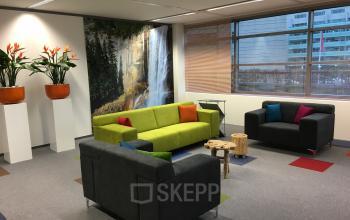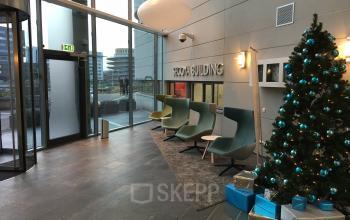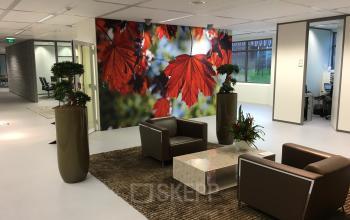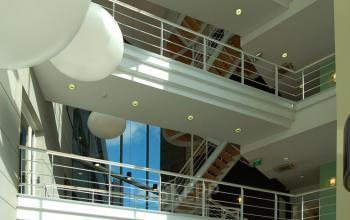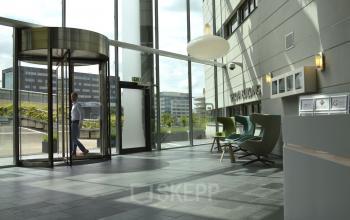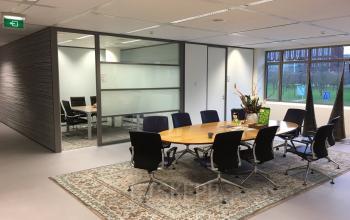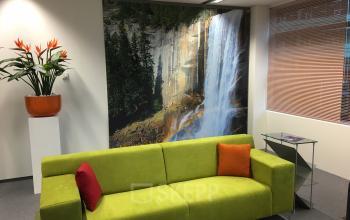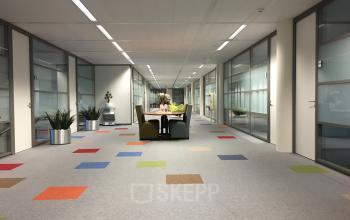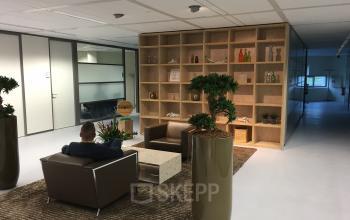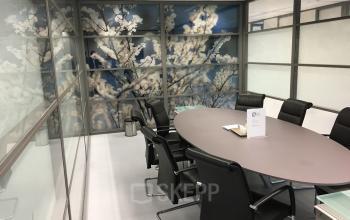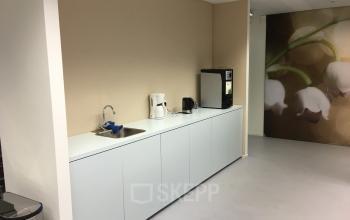 Reviews
Find out what other people said about this location
M
M. Koelen
Direct naast de snelweg gelegen in de directe omgeving van meerdere kantoorpanden.
Veel flexibele huurmogelijkheden.
L
Lammers
DIt kantoorpand kent veel verschillende stijlen, erg leuk ingericht.
Door de vele raampartijen en grote ruimtes heerst er een fijne open sfeer in dit pand.
M
Menno
Leuke werkplekken te huur in de algemene ruimtes.
Prima als je niet per se een afgesloten kamer nodig hebt.
H
Hum
Voldoende ruimte - niet van die krappe kantoorkamers gelukkig.
M
Marloes
Mooie en prettige kantoren.
Papendorp is ook een top locatie
Thanks for your review!
We really appreciate that you have taken the time to share your opinion with us and other customers! That is why you get from us!
Office interior design with Officeplanner
Request a free customised interior design proposal for your office space at Papendorpseweg 99
With Officeplanner you can rent, lease or buy a flexible interior design package based on your preferences and requirements for the interior of your office space. Your order will be delivered at your desired location within 1 week.
More about Officeplanner