TMC
TMC - Groningen
A fresh & Scandinavian office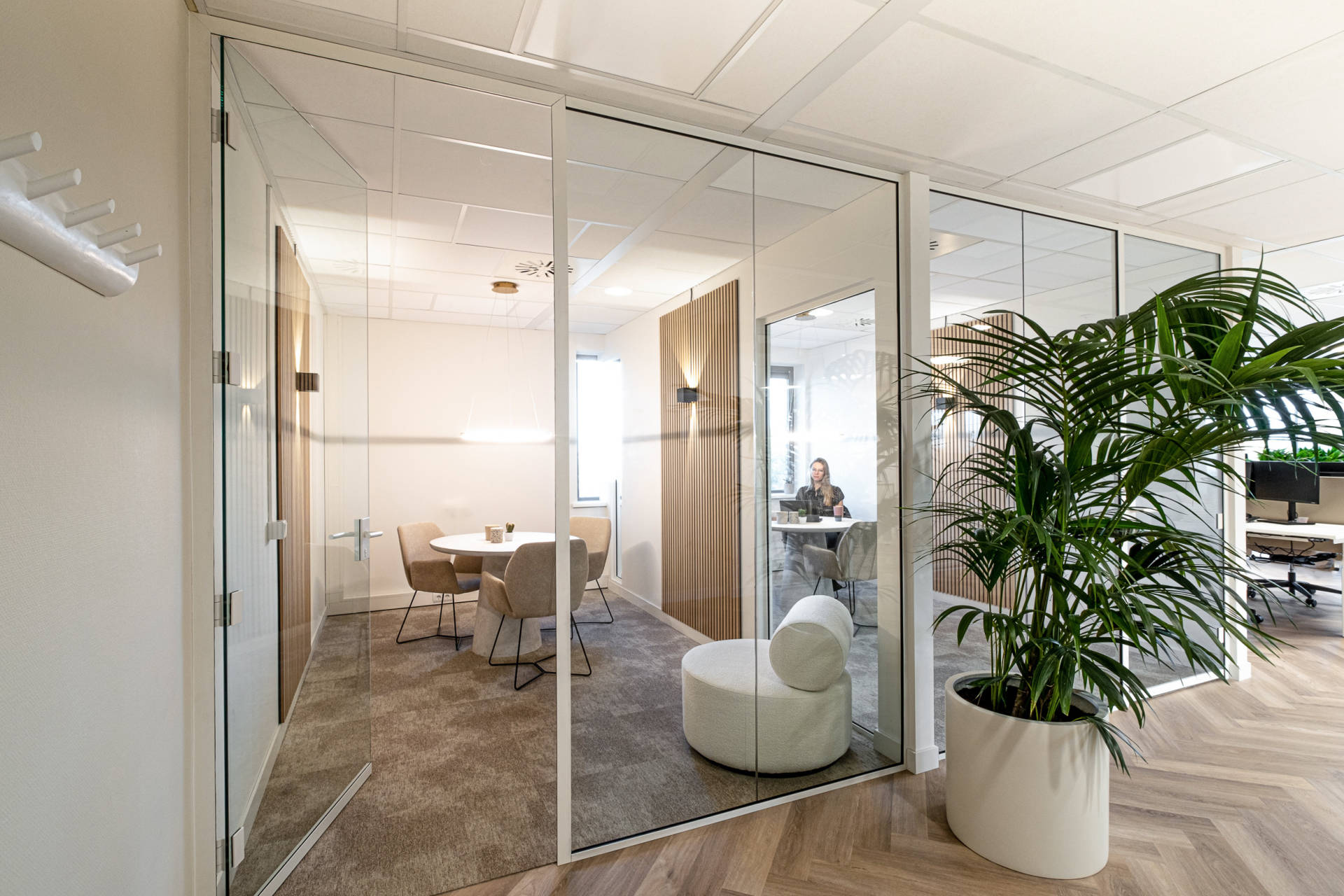 Insight
TMC Groningen has had a light office of over 150 m2 furnished by us. Important in the design are peace, warmth and a fresh touch. We have not only taken on the design process but also the implementation. The WoodUpp panels and herringbone floor give the room warmth. The green moss wall and room dividers with plants give the whole a fresh look. The sleek sit/stand desks, the beige seating furniture and the white accents give the space a sense of tranquillity. The customer (and we) are proud of the result!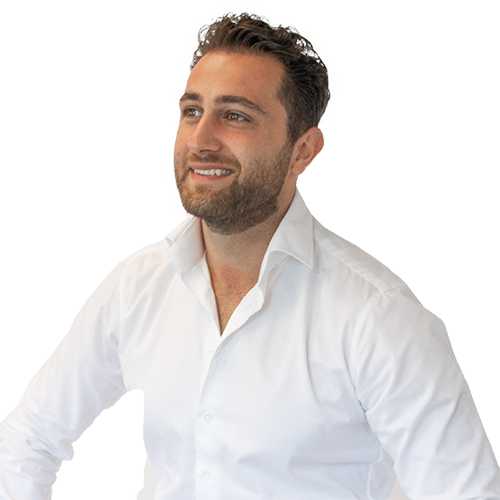 Account manager
Mathios Zeko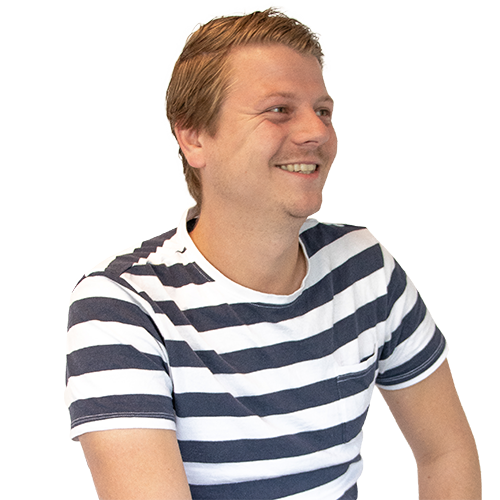 Project manager
Max Kasteel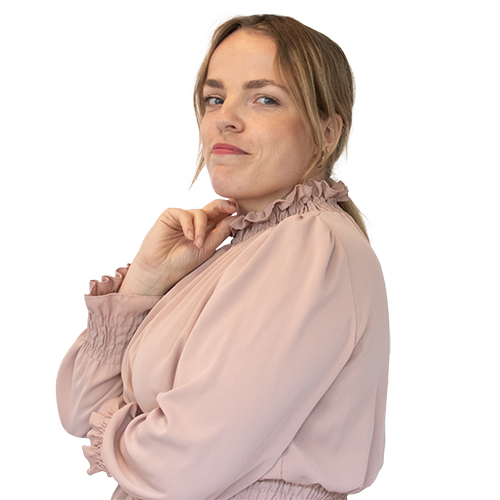 From Design to Dream Office
Our team is ready to bring your dreams to life. We personally guide you through your wishes and requirements, step by step, to create a complete design that fits and can grow with your organization.
Need more inspiration?
This is what makes us proud. Get inspired by these awesome offices!
Ready to make the first move?
Ready for a dynamic office design? We got you! Are you ready to make the first move?
Free & non-binding advice