Campus Offices
Campus Offices - Enschede
From beer brewery to a multifunctional office space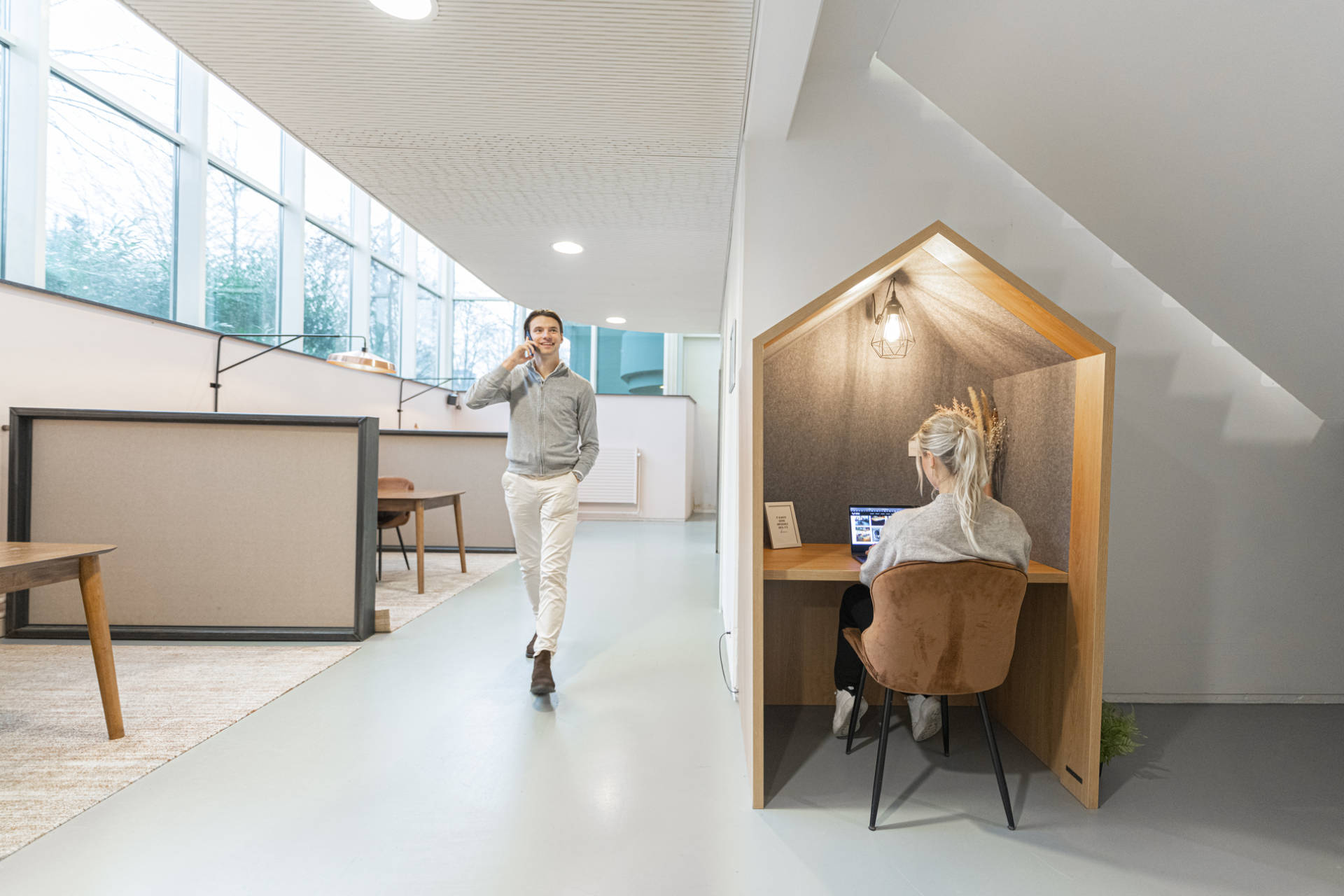 Insight
We have provided the basement of Campus Offices Enschede with a new design. Formerly, the Grolsch beer brewery has now become a joint flex work and meeting room. From acoustic workplaces to meeting boxes in various sizes, a multifunctional space fit for use by all tenants in the building.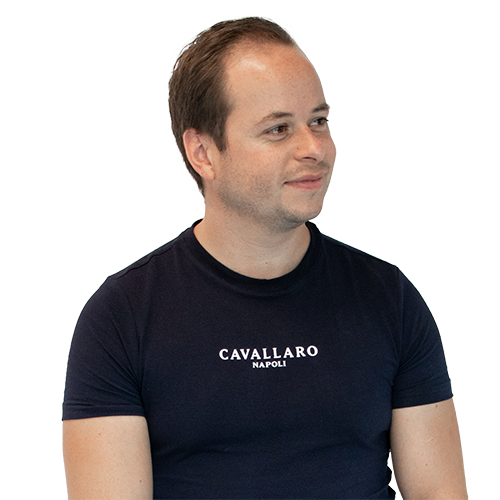 Accountmanager
Kas Bruinsma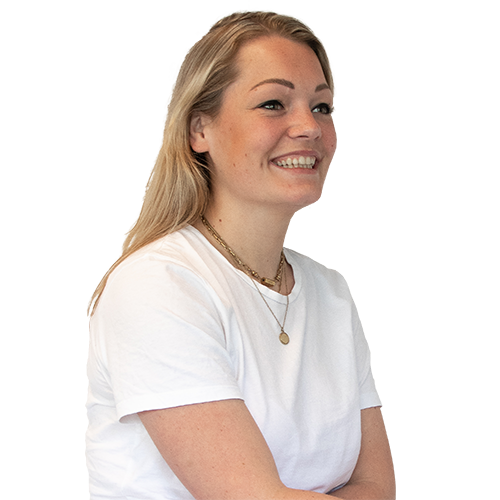 Projectmanager
Lauren Brunnikhuis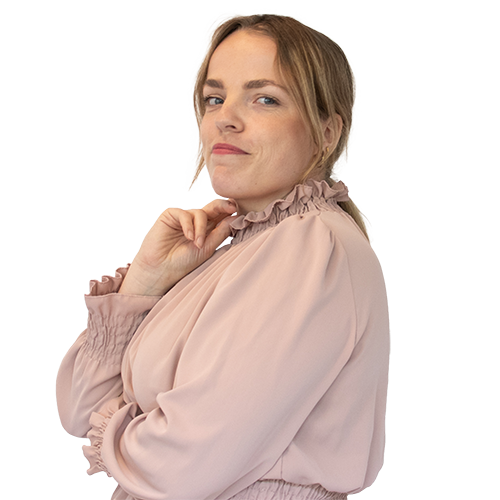 From Design to Dream Office
Our team is ready to bring your dreams to life. We personally guide you through your wishes and requirements, step by step, to create a complete design that fits and can grow with your organization.
Need more inspiration?
This is what makes us proud. Get inspired by these awesome offices!
Ready to make the first move?
Ready for a dynamic office design? We got you! Are you ready to make the first move?
Free & non-binding advice