The Collection
The Collection - Amsterdam
A modular office solution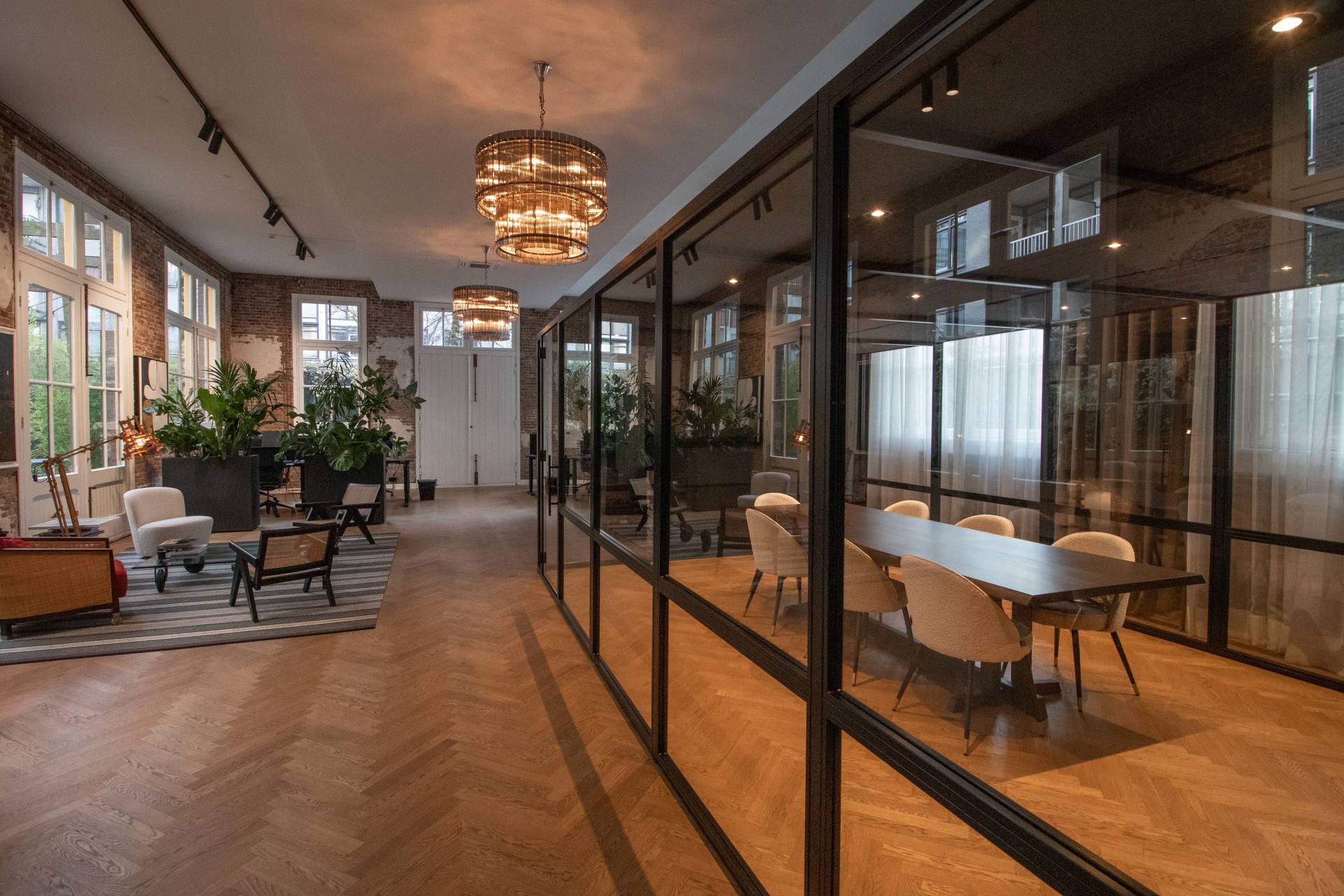 Insight
The Collection is the company behind ten high-end office buildings in Amsterdam. The historic office buildings each have their own story and are therefore named after 'chapters'. Want to create a space in a canal house? Structurally not very handy! The solution? A meeting box.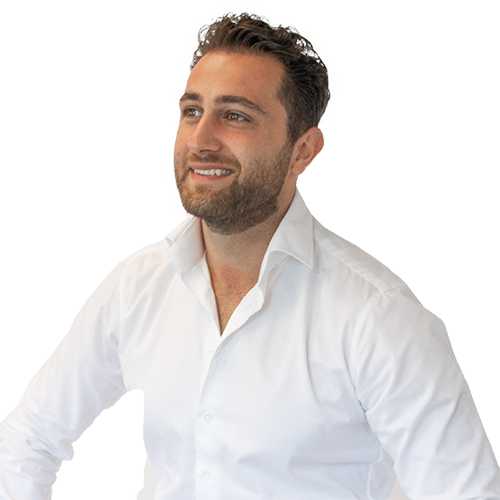 Account manager
Mathios Zeko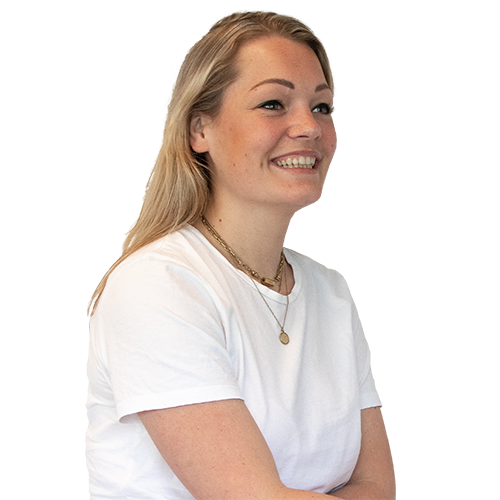 Project manager
Lauren Brunnikhuis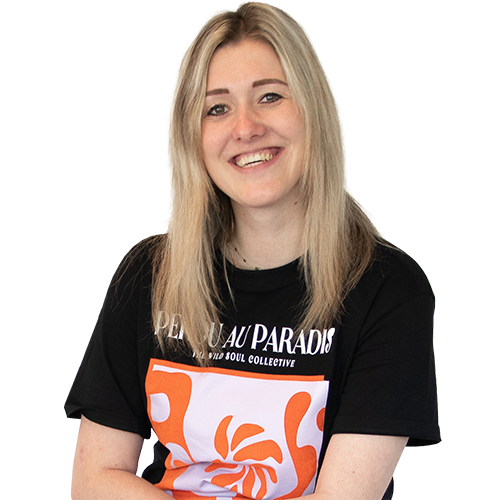 From Design to Dream Office
Our team is ready to bring your dreams to life. We personally guide you through your wishes and requirements, step by step, to create a complete design that fits and can grow with your organization.
Need more inspiration?
This is what makes us proud. Get inspired by these awesome offices!
Ready to make the first move?
Ready for a dynamic office design? We got you! Are you ready to make the first move?
Free & non-binding advice