Centrient Pharmaceuticals
Centrient Pharmaceuticals - Rijswijk
A modern office design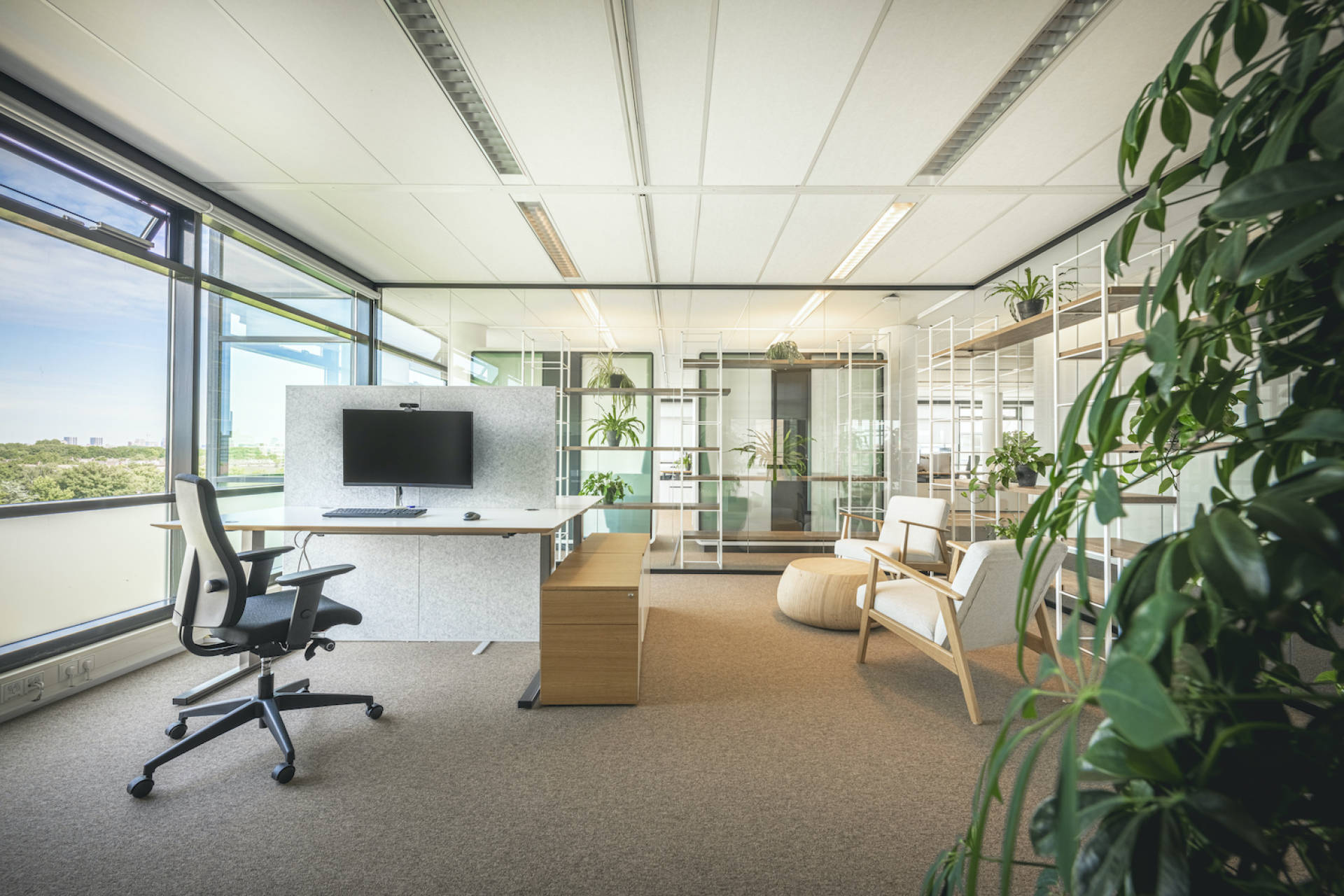 Insight
Centrient has made a design for its office in SKEPP's Officeplanner tool. After several visits by SKEPP, Centrient's dream office has been realized. They opted for the Hush Phonebooth. In addition, there was also room for the Hush meeting boxes. This way, you can work in peace. Thanks to the sit/stand desks, you ensure optimal ergonomics. Finally, the lounge area completes the office.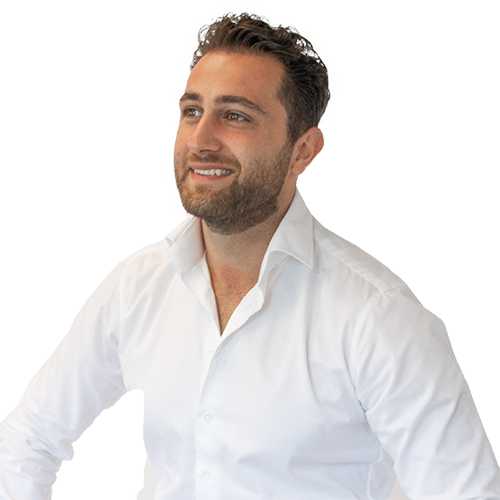 Account manager
Mathios Zeko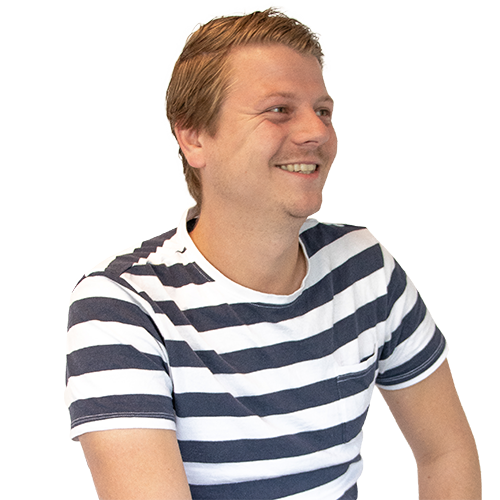 Project manager
Max Kasteel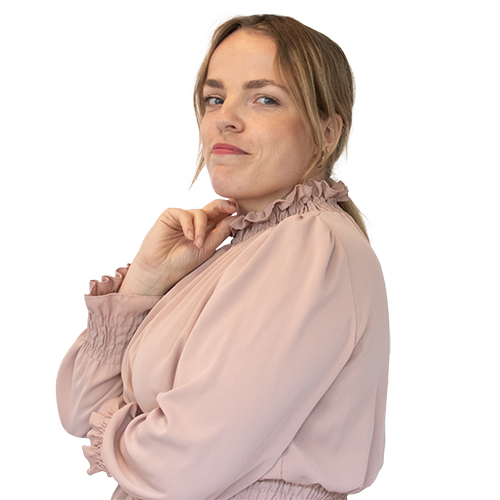 From Design to Dream Office
Our team is ready to bring your dreams to life. We personally guide you through your wishes and requirements, step by step, to create a complete design that fits and can grow with your organization.
Need more inspiration?
This is what makes us proud. Get inspired by these awesome offices!
Ready to make the first move?
Ready for a dynamic office design? We got you! Are you ready to make the first move?
Free & non-binding advice