SKREPR
SKREPR - Urk
A meeting box office design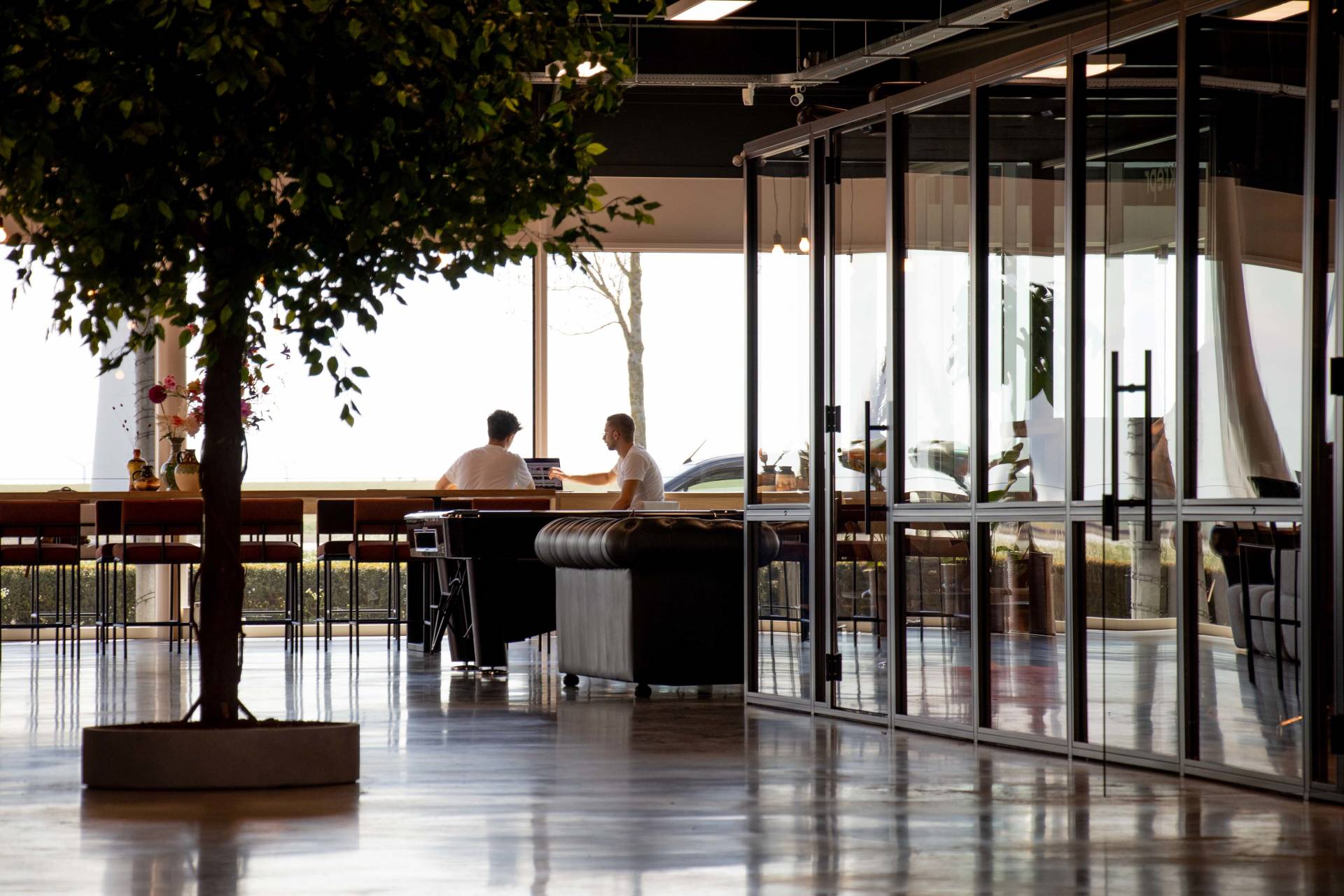 Insight
The office of the software company SKREPR consists of a large open space. The problem? Noise disturbance. Calling, consulting, and focused working don't go well together. That is why acoustics were paramount in SKREPR's design plan. What is the most efficient way to create acoustic workplaces? A meeting box! Good for acoustics and also super flexible. The perfect solution for SKREPR!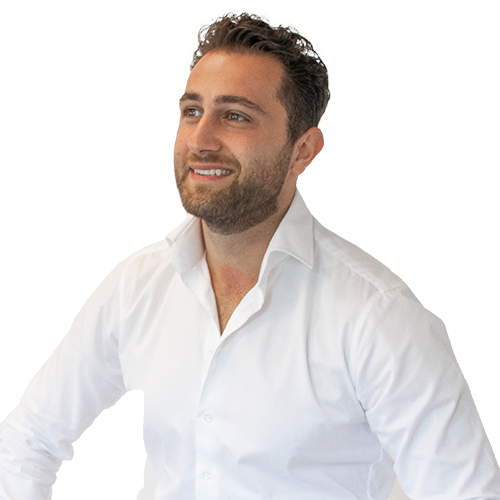 Accountmanager
Mathios Zeko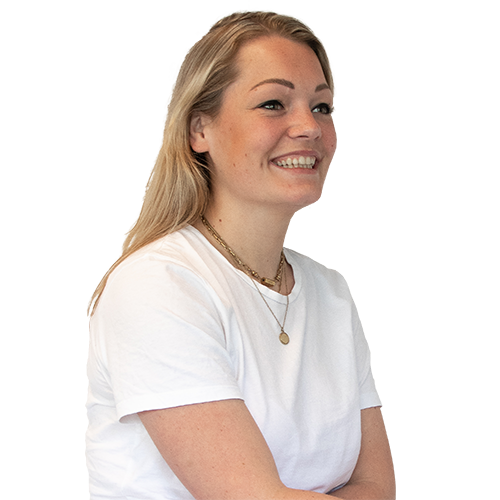 Projectmanager
Lauren Brunnikhuis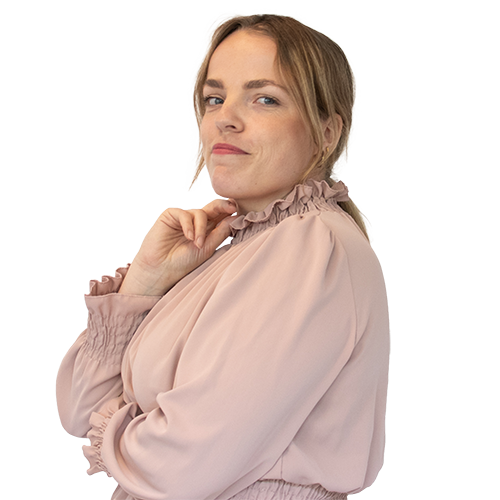 From Design to Dream Office
Our team is ready to bring your dreams to life. We personally guide you through your wishes and requirements, step by step, to create a complete design that fits and can grow with your organization.
Need more inspiration?
This is what makes us proud. Get inspired by these awesome offices!
Ready to make the first move?
Ready for a dynamic office design? We got you! Are you ready to make the first move?
Free & non-binding advice