Robex
Robex - Gdańsk (PL)
An ergonomic office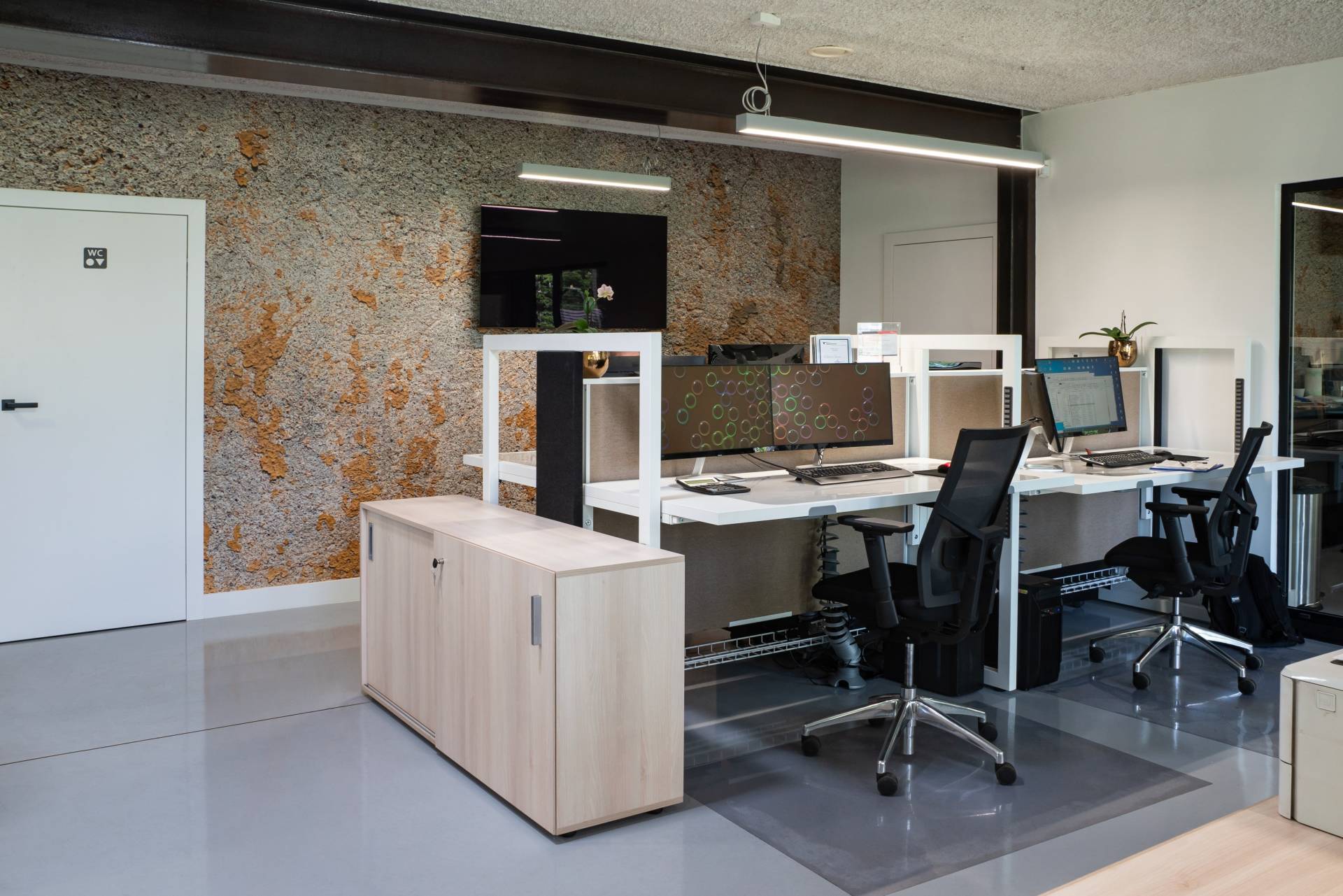 Insight
Time for a new office design, Evert Verveld thought. Evert owns Robex, a large steel producer located in Poland, near Gdansk. The office needed a new look, ergonomic workplaces and an optimal layout. Evert then created his floor plan using the Officeplanner tool. He has added furniture that he would like to see in his office. ''SKEPP is the company that has the goodwill factor, and that thinks along in our story. Flexibility is paramount to us, and SKEPP managed to translate this into a beautiful office design. Scaling up office furniture is also a must. SKEPP says what they do and does what they say! Together we go for the best result.'' says Evert.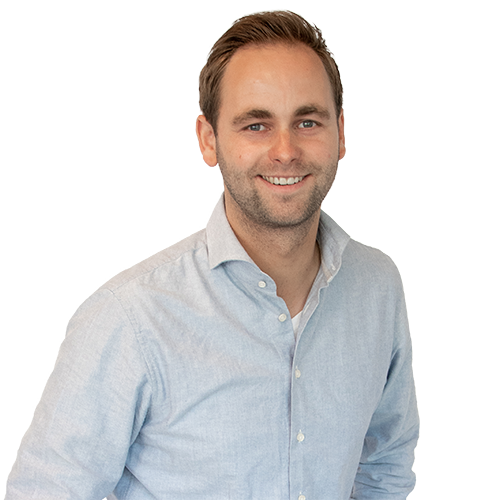 Accountmanager
Thijs van Eerden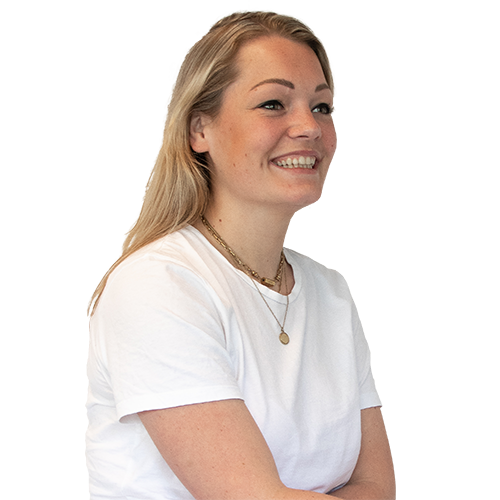 Projectmanager
Lauren Brunnikhuis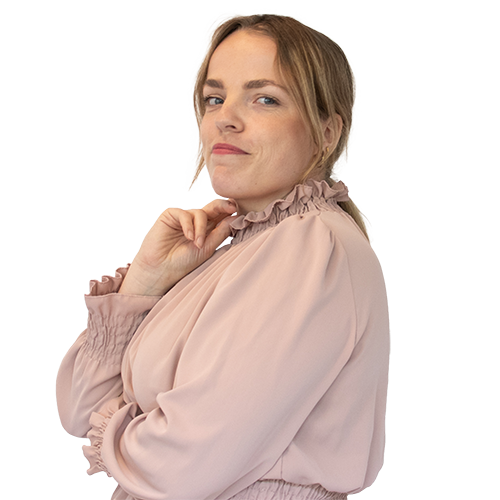 From Design to Dream Office
Our team is ready to bring your dreams to life. We personally guide you through your wishes and requirements, step by step, to create a complete design that fits and can grow with your organization.
Need more inspiration?
This is what makes us proud. Get inspired by these awesome offices!
Ready to make the first move?
Ready for a dynamic office design? We got you! Are you ready to make the first move?
Free & non-binding advice