Rent office space Amsterdam Grachtengordel, Herengracht 282
Facilities
Desk
Internet
Coffee/tea
Printer
Meeting space
KVK-registration
Postal address
Kitchen
Parking
Accessibility
Bus stop Amsterdam, Dam

6 mins walk (0.5 km)

Subway station Spui

5 mins walk (0.4 km)

Railway station Amsterdam Centraal railway station

17 mins walk (1.3 km)

Subway station Rokin

7 mins walk (0.5 km)

Park

3 mins walk (0.3 km)

Gym

3 mins walk (0.3 km)
Rent at this location?
This is currently available at Herengracht 282 in Amsterdam Grachtengordel
How many square meters of office space do I need?
About this office
Rent office space at the Herengracht (Center)
Have you been looking for office space in the Grachtengordel-West neighbourhood for a while? This office building that has been officially registered as a national monument since 1987 offers various offices for rent. At the moment, several companies are already renting office space in this canal house, for example, law firms, advertising agencies and graphic designers.
Rental prices, Herengracht office, Amsterdam
At the moment there are several office spaces available for rental. The spaces are good for 1 to 8 workplaces. For the smallest space, you pay a monthly rent of € 699, -. For a space with 8 workplaces, you pay € 4169, - a month. There are also workplaces for rent in this monumental office building. These workplaces amount to € 229 a month.
Herengracht: 24/7 access and a manned reception
If you decide to rent an office space in the building on the Herengracht in Amsterdam, you can use many facilities and services. There is a manned reception. At this reception, they take care of the mail processing and where necessary the receptionists answer your calls. In addition, you always have access to your own office space. If you prefer to work in the evening, that is not a problem. Furthermore, there is a good WiFi connection available, all this to make your working day easier!
Location and accessibility, Herengracht, Amsterdam
The canal house is easily accessible by public transport. The nearest bus stop is just 500 meters away. Amsterdam Central Station can be reached within 20 minutes on foot. By car, you are in the office in just 15 minutes from the A10. The property is located in a vibrant area. Within a radius of 100 meters, you will find several restaurants, bars and cafes where you can enjoy a cup of coffee or a bite to eat. The history that exudes the canal house and the impressive canal garden ensure that you can escape the crowds even during working hours.
Do you soon rent an office space at the Herengracht?
In this office building on the Herengracht in Amsterdam, you make use of the networks of the existing entrepreneurs. With this, you create new opportunities for your own company. Would you like to make use of this and would you like to rent an office space in this authentic building? Then come take a look through a free tour and without obligation!
Media
Get a good impression of this office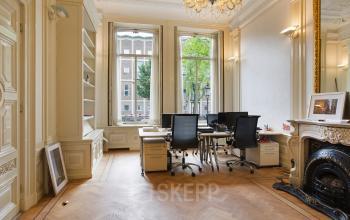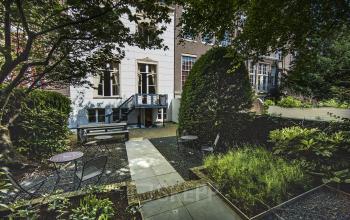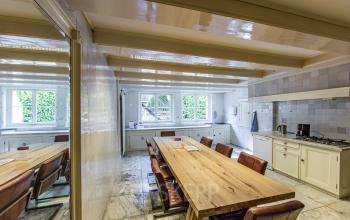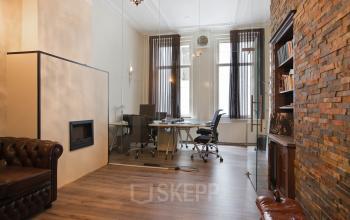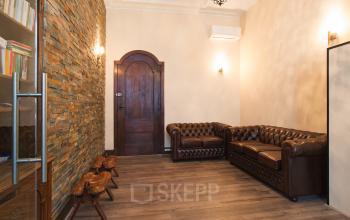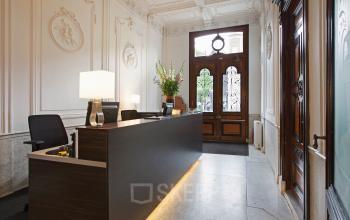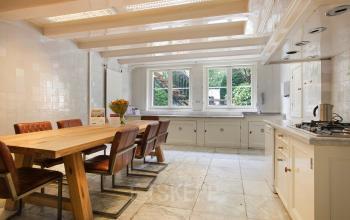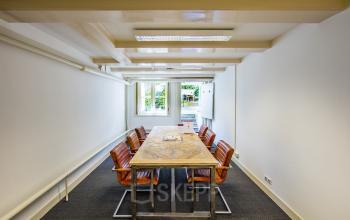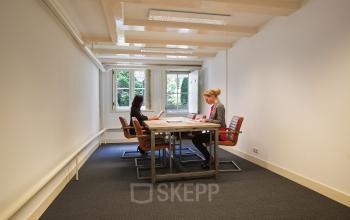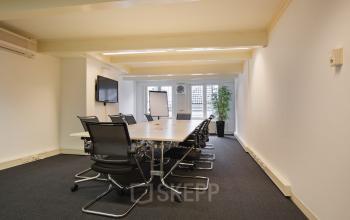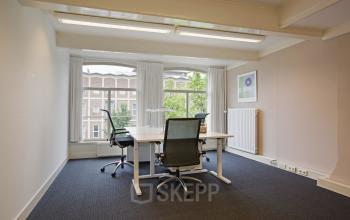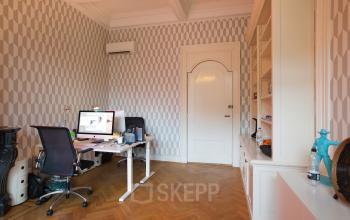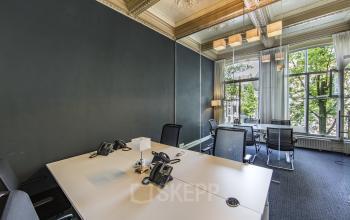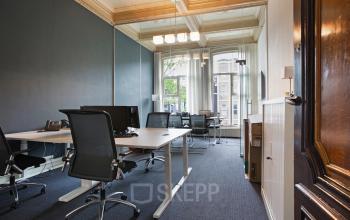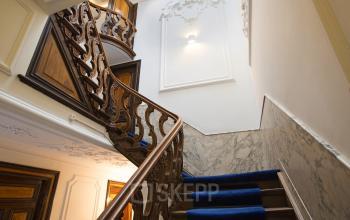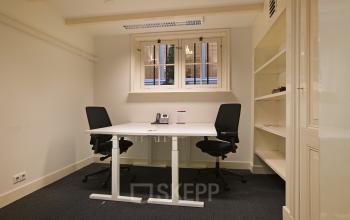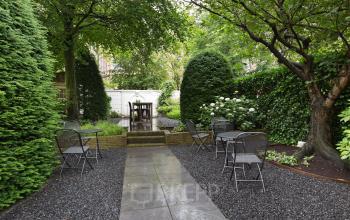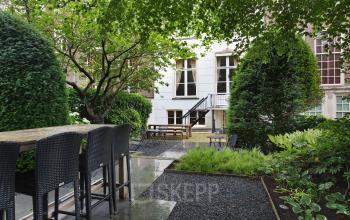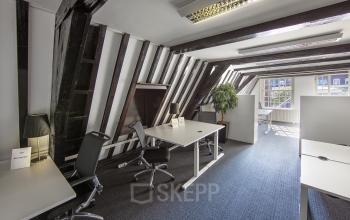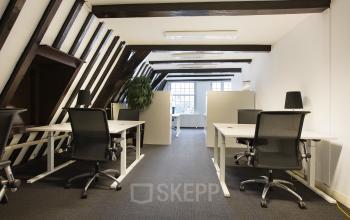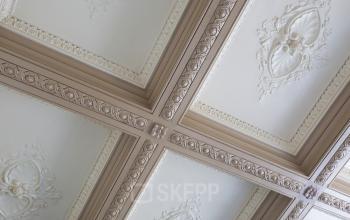 Reviews
Find out what other people said about this location
A
Alter Domus Nederland BV
Voor mijn bedrijf in de financiële dienstverlening is het belangrijk om een representatief pand te betrekken, het liefst binnen de grachtengordel.
Na mijn bezichtiging in het pand aan de Herengracht vorige week is mijn belangstelling gewekt. Ik wil nog een aantal opties afwegen, maar dit kantoor maakt zeker een goede kans.
D
De Keizer Infra
Helaas is dit kantoor te klein voor ons aantal werknemers, maar het is een prachtig pand.
P
Perry
Prachtig authentiek pand wat nog in goede staat is.
Er hangt een vriendelijke sfeer en het is een rustige en fijn locatie om te werken.
T
Twan
heel mooi en gezellig kantoorpand!
Hier zit je goed
J
J.P
Mooie pand met een rustige omgeving.
Thanks for your review!
We really appreciate that you have taken the time to share your opinion with us and other customers! That is why you get from us!
Office interior design with Officeplanner
Request a free customised interior design proposal for your office space at Herengracht 282
With Officeplanner you can rent, lease or buy a flexible interior design package based on your preferences and requirements for the interior of your office space. Your order will be delivered at your desired location within 1 week.
More about Officeplanner