Rent office space The Hague, President Kennedylaan 19
Facilities
Desk
Internet
Coffee/tea
Printer
Meeting space
KVK-registration
Postal address
Kitchen
Parking
Accessibility
Bus stop Den Haag, Aert van der Goesstraat

2 mins walk (0.2 km)

Subway station Den Haag, Houtrust

3 mins walk (0.2 km)

Railway station Den Haag Centraal

53 mins walk (4.3 km)

Park

3 mins walk (0.2 km)

Gym

3 mins walk (0.3 km)
Rent at this location?
This is currently available at President Kennedylaan 19 in The Hague
Available (flex)desks
Space description:

5 days a week available
How many square meters of office space do I need?
About this office
Kantoorruimte te huur op A-locatie in Den Haag!
Kantoorruimte gezocht in Den Haag? Aan de President Kennedylaan 19 in Den Haag biedt SKEPP kantoorruimte te huur aan. U heeft de mogelijkheid om hier werkplekken, kantoorunits / kantoorkamers vanaf 25 m2 of kantoorruimte op maat te huren.
Een flexibele huurovereenkomst voor uw bedrijf? Dat kan!
Het zes bouwlagen tellende kantoorgebouw heeft een totaal vloeroppervlak van 5.000 m2. Een huurovereenkomst flexibel opstellen? Vraag SKEPP naar de huurvoorwaarden. Liever van een vaste lage huurprijs genieten en tenminste 1 jaar kantoorruimte huren op deze locatie? Dat kan bij SKEPP! 
Geniet van de levendige omgeving nabij uw kantoor in Den Haag
Het kantoorpand is gevestigd nabij winkelstraat De Frederik Hendriklaan. Bovendien is de bereikbaarheid van de kantoorruimtes prima. Dus bent u in Den Haag op zoek naar een werkplek, kantoorunit of kantoorruimte op maat, laat u verrassen en plan uw eigen rondleiding in bij SKEPP!
Media
Get a good impression of this office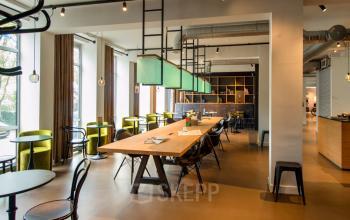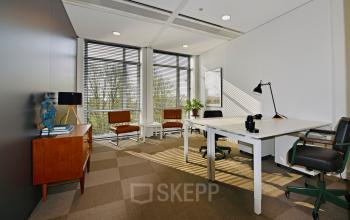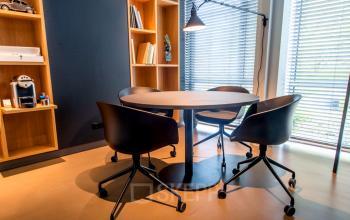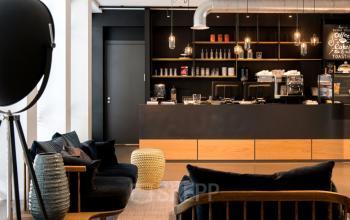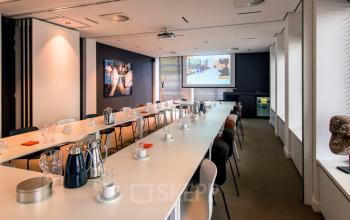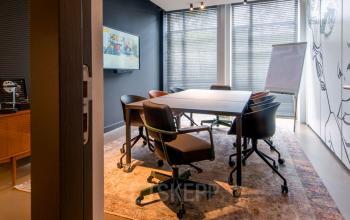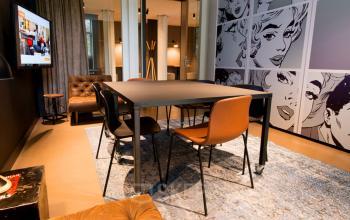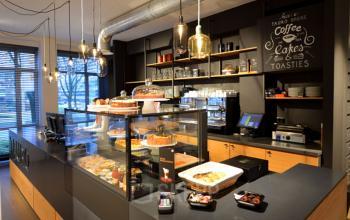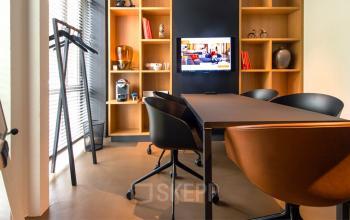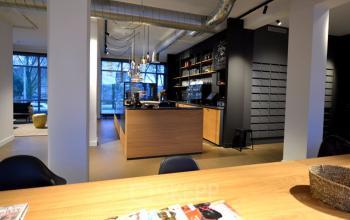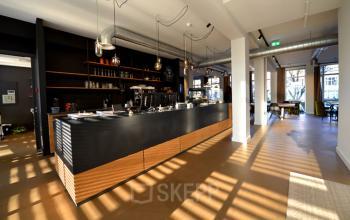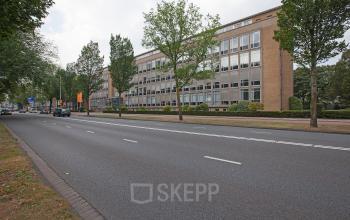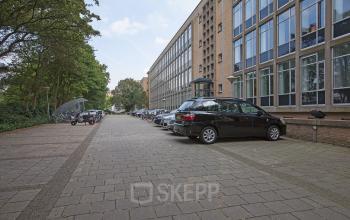 Reviews
Find out what other people said about this location
J
Joke
Keurige kantoorruimte, goed bereikbaar.
Alleen jammer dat er geen lift aanwezig is
L
Listerink
Ruime kantoorruimten die er keurig uitzien.
Vriendelijke verhuurder en er hangt een goede sfeer onder de huurders.
Thanks for your review!
We really appreciate that you have taken the time to share your opinion with us and other customers! That is why you get from us!
Office interior design with Officeplanner
Request a free customised interior design proposal for your office space at President Kennedylaan 19
With Officeplanner you can rent, lease or buy a flexible interior design package based on your preferences and requirements for the interior of your office space. Your order will be delivered at your desired location within 1 week.
More about Officeplanner